Fox fires up Factory Tune program
You might remember a couple of years back, John hung out with the Fox Shox crew and got a fork and suspension makeover for his 2017 gear.
Now, after a bit of a delay, Fox has finally opened up the program to everyone. It's called the Fox Factory Tune program, and it's essentially a service that allows owners of Fox forks or shocks from 2016 onwards to update the innards to 2018 spec.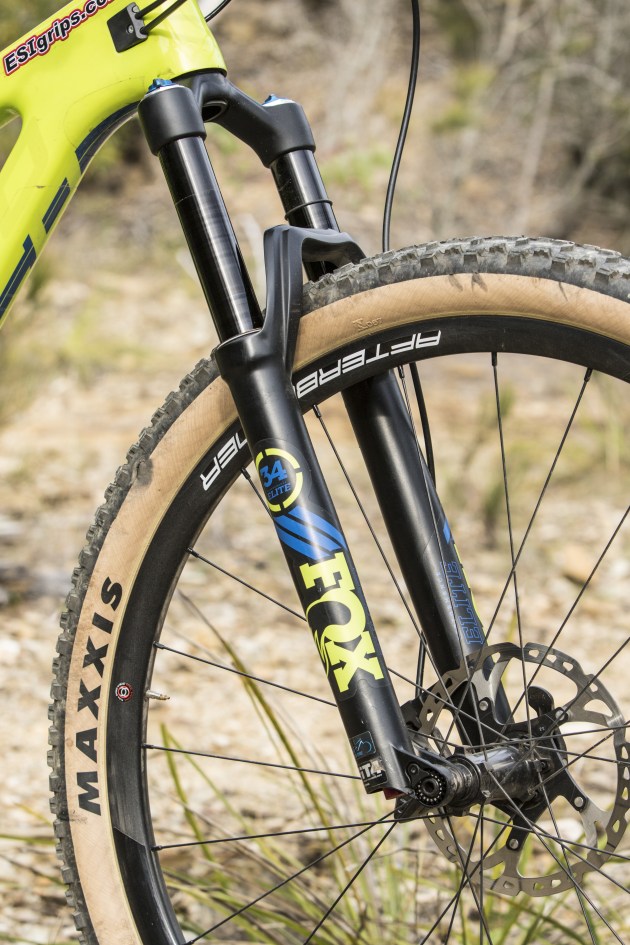 Almost all 2016 and later products are part of the factory-backed program, including 32, 34, 36 and 40 forks, as well as DPS and X2 rear shocks and Transfer dropper posts.
A wide range of services is being offered, too; looking at a 2016 34 fork as an example, services on offer range from simply supplying heritage style decals right through to a FIT4 cartridge update, while you can retrofit your rear DPS with a lockout, amongst other things.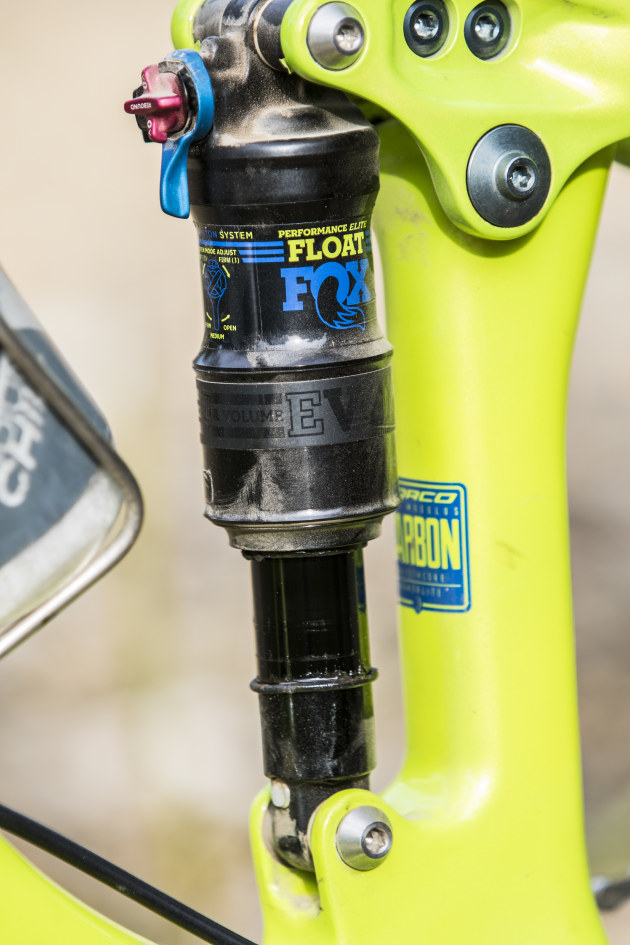 Australia's officially appointed Fox agency is SOLA Sport.