How to buy the Roof Rack Store Australia way
Roof racks are a vital piece of gear for any intrepid mountain biker so it's important you're buying from experts. Unfortunately it's not a case of 'one size fits all' but with the Roof Rack Store you can feel at ease.

Located in Matraville, Sydney, the Roof Rack Store is a local business with international knowledge from brands such as Whispbar and Yakima. Here are seven reasons why the Roof Rack Store is the way to go:

1. Experienced staff
2. Stock on hand
3. Free shipping
4. Huge showroom open to the public
5. Free keying alike service
6. Best brands
7. Expert fitting service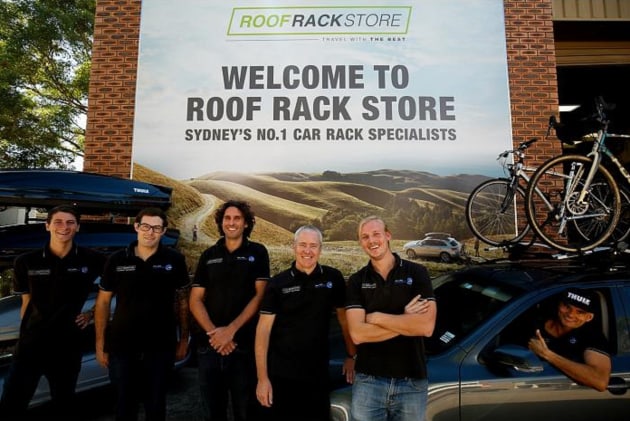 They even have a handy online Roof Rack Guide so you can get the right rack for your vehicle.

The team at the Roof Rack Store have extensive knowledge about the Yakima and Whispbar range
.
First introduced to the Australasian market back in 2006, Whispbar is the world's finest rack system. Designed for car enthusiasts unwilling to compromise their pursuit of design and performance, they were purchased in 2010 by Yakima.

From the first collaboration to the latest breakthrough product designs, the dedication to quality has never wavered. Their focus is on innovation and being first to market with new technology that sets the standard for automotive carrying systems.

Whispbar's Research and Development team has spent thousands of hours creating products that reduce aerodynamic noise and drag. They have partnered with the University of Canterbury and Industrial Research Ltd on four major studies into the aerodynamic mechanisms that produce wind noise and the development of technology to reduce them.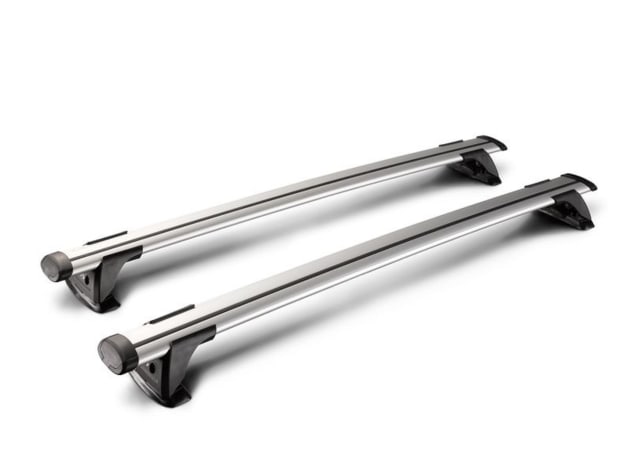 In 2014, Whispbar introduced to the trade a line of cutting edge accessories that not only redefined the mount accessories, but integrated with Whispbar for a seamless, integrated aesthetic and installation.

Visit www.roofrackstore.com.au to browse the latest range. Don't forget to use the roof rack guide to select your vehicle.