2017 Dwellingup 100
The Dwellingup 100 is Western Australia's largest one-day mountain bike event.
Each year it attracts over 1,000 riders to the state forest that surrounds the historic town of Dwellingup, nestled in the Darling Range between the Murray and South Dandalup rivers.
Last year the course received a revamp; the notorious descent of Hells Gates was removed and replaced by the POW track; a fun trail that also takes in some local history, as it actually passes through a real POW camp. It also took in the new Forest Gump track. After receiving overwhelmingly positive feedback, course director Tony Tucknott has told us that the 2017 course will follow a similar route—why mess with a winning formula after all!
The 100km marathon will take in one 60km loop followed by a 40km lap. Entrants can also opt for a 60km or a 40km ride as well as a 14km distance. This year the start times for the different categories will be staggered to minimise congestion out on the trail.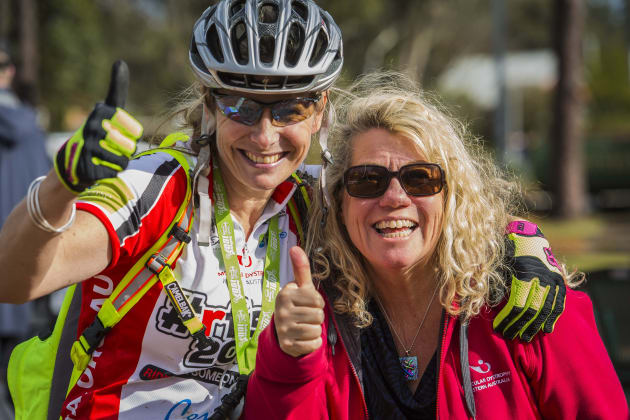 This year the Dwellingup 100 will serve as round five of the National XCM Series and the weekend will also incorporate a new event; the 'Mighty Jarrah Trail Run'. This run will utilise the same event village, adding to the atmosphere and providing a complimentary activity for those who also like to hoof it on foot!
Since 2010 the event has raised well over $600,000 Muscular Dystrophy, so taking part isn't just about the racing. If you want to get involved, lock Saturday the 19th of August into your diary and go to the Dwellingup 100 page for entries and further details. It should be a good one!