Aussie Team Announced
Mountain Bike Australia (MTBA) have released their rider selections for the 2017 UCI MTB World Championships in Cairns, Queensland 5th-10th September 2017.
A team of 64 Australian cross-country and downhill riders will compete against the worlds best at the season ending event—it's only the second time Cairns has hosted the Worlds.
Leading the cross-country athletes will be national elite champion's Daniel McConnell (ACT) and Rebecca Henderson (ACT). Troy Brosnan (SA) and Tracey Hannah (QLD) will spearhead the DH squad—both have won World Cups this season (Andorra and Fort William respectively).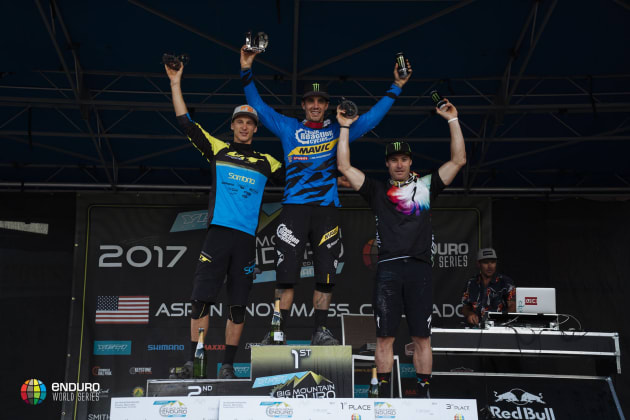 It's both surprising and exciting that Sam Hill has been named on the Aussie DH squad. The five-time world champion recently turned his focus to gravity enduro and currently leads the Enduro World Series but has been given the opportunity to return to his roots and represent Australia in Cairns.
The full list of representatives are as follows:
ELITE MEN DHI
Troy Brosnan (SA)
Jack Moir (NSW)
Connor Fearon (SA)
Michael Hannah (QLD)
Dean Lucas (VIC)
Sam Hill (WA)
Joshua Button (NSW)
Jake Newell (NSW)
Reserves: Jackson Frew; Graeme Mudd
ELITE WOMEN DHI
Tracey Hannah (QLD)
Ronja Hill-Wright (ACT)
Danielle Beecroft (NSW)
Tegan Molloy (NSW)
Kellie Weinert (NSW)
Sian A'Hern (NSW)
Katie Lawlor (QLD)
Shelly Flood (SA)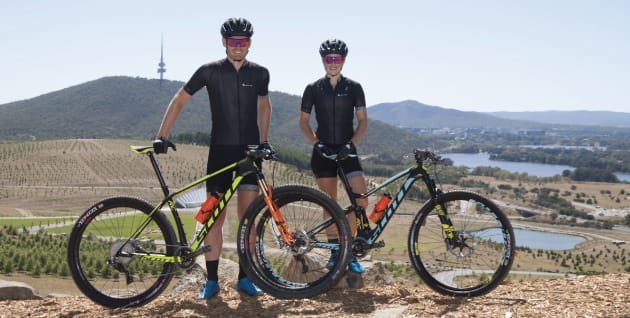 ELITE MEN XCO
Daniel McConnell (ACT) Cameron Ivory (NSW)
Kyle Ward (NSW)
Mark Tupalski (ACT)
Adrian Jackson (VIC)
Russell Nankervis (VIC)
Sebastian Jayne (VIC)
U23 MEN XCO
Tasman Nankervis (VIC)
Reece Tucknott (WA)
Ben Bradley (TAS)
Alex Lack (TAS)
Callum Carson (NSW)
Nick Pedler (QLD)
Michael Potter (NSW)
Luke Brame (NSW)
Reserve: Michael Denton
ELITE WOMEN XCO
Rebecca Henderson (ACT)
Peta Mullens (VIC)
Kathryn McInerney (VIC)
Eliza Kwan (ACT)
Sarah Riley (VIC)
Anna Beck (QLD)
Tory Thomas (VIC)
U23 WOMEN XCO
Holly Harris (NSW)
Megan Williams (QLD)
Charlotte Culver (NSW)