Calling all amateur mountain bike shooters!
We don't mind the odd awesome shot here at MBA, but our mates at Australian Photography are next level.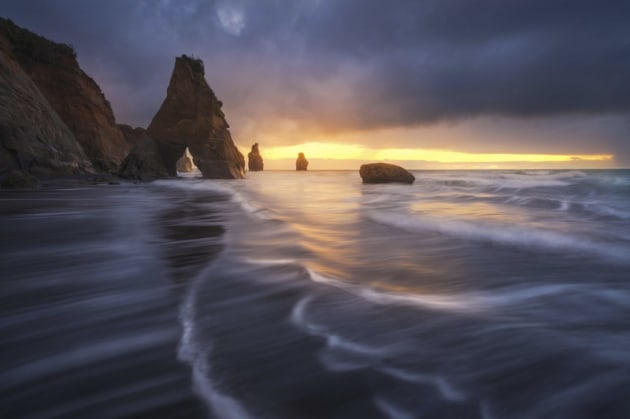 The team is now hosting the 2018 Photographer of the Year competition, the richest amateur annual photography prize in the southern hemisphere. 
There's $45,000 - yep, forty-five grand! - in cash and prizes from Panasonic to scoop up... so if you reckon you've got a hot shot or two in the can, represent! Let's get a mountain bike shot to the top of the heap!
All the details can be found here. Good luck!