EWS stars to race Thredbo Enduro

If you want to see some of the world's fastest trail bike riders this weekend, there's only one place to be. Thredbo MTB's newest event, the Super Enduro, has been given a last-minute kick-along with the news that EWS racers Jared Graves (Specialized), Richie Rude (Yeti, above)) and Josh Carlson (Giant) will be hitting the big hill at Kozzie.
"Can't wait to get back to @thredbomtb next week and get some quality days in on even more quality trails for the superenduro," said 'Gravy' on social media this week.
Both Jared and Richie are former EWS world champions, while Carlson (below) will race his first event since returning home from a stint living in Vancouver.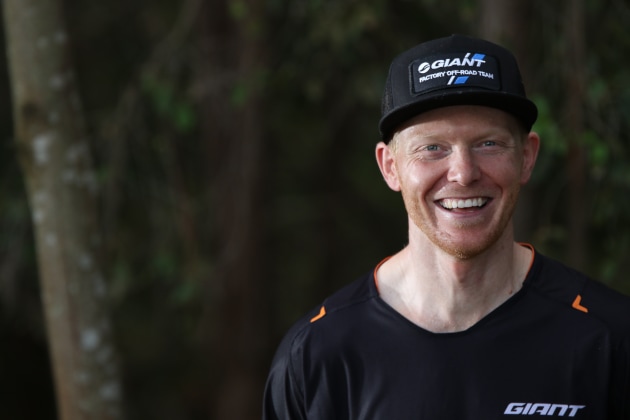 Meanwhile, expect a brace of Australia's fastest enduro racers to come out swinging, while it wouldn't suprise us to see World Cup downhillers like Dean Lucas strapping on a plate for a run. 
EWS defending champ Sam Hill won't be making the trek over from Perth to NSW's snowfields for the event, as he heads to the US later this week.
The Super Enduro is a fresh event on the Thredbo calendar which also includes the Cannonball Festival featured in the latest issue of MBA. Run over the mountain's three gravity trails - the all-mountain, flow and downhill tracks - riders can either tackle all three in individual classes, or team up with two other mates and divide the three trails amongst themselves and combine the times at the end of the day.
Entries close this Friday.