Jared Graves undergoes surgery
Jared Graves continues his recovery in Queensland, after surgery to remove a brain tumour was successful late last week.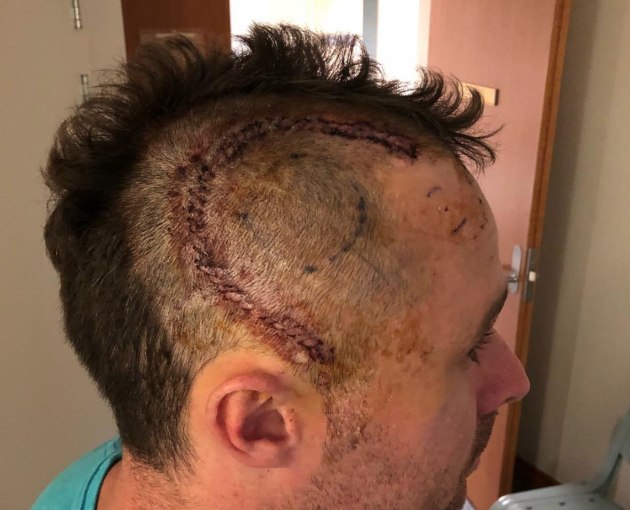 Jared was kept awake during the procedure in order for medical staff to assess various motor functions and responses, but the majority of 'Terry the Tumour' (Jared's nickname, not ours!) has been removed.
Follow-up treatment will be required to ensure the tumour has been completely removed, which is likely to include chemotherapy.
Posting on social media, Jared says it's been a "tough few days".
"Sleep just isn't happening, got a lot to catch up on, but following the racing is keeping my sanity intact," he said, as team lined up for round seven of the EWS in Spain.
A gofundme page called Strength for Jared has raised more than $50,000 from more than 800 donors to support Jared's journey back to health. Jared says that unused monies will be donated to cancer research charities.
We wish Jared every strength as he tackles his recovery.