Only a few days ago, we here at MBA were lucky enough to get a close-up look at the new Marin Mount Vision 8 27.5" and, well, it was love at first sight. With tough, stocky linkage and 150mm travel both front and rear, this could be hardiest trail rig of the year. Can we wait to get our hands on one? You bet we can't!
Marin say the Mount Vision, which comes in two spec options (8 and 9 - Pro coming soon), embodies the true spirit of mountain bikes and is designed to make climbs effortless and descents flowing. The rear suspension features the Naild R3ACT – 2 Play system, which brings riders the best in rear suspension with size specific kinematics and ground tracing performance. 
Modern Trail Bike Geometry
As we all know, modern mountain bike geometry has progressed in the last few years, and the Mount Vision claims to be ahead of the curve. They key is not just one measurement defining the ride, but how the numbers work in concert. The biometric fit of the Mount Vision will have you ripping up and down the mountain faster and with more confidence than ever before.
"We've built upon what we learned with the extraordinary Wolf Ridge to create what we feel is the best and most unique trail bike that the market has ever seen," says Matthew Cipes, Mountain Bike Product Manager at Marin. "With leading-edge geometry and a playful, poppy attitude, we are confident that the Mount Vision will even surpass the level of excitement that the Wolf Ridge achieved."
27.5" Suspension
The Mount Vision brings the performance and technology of the Naild R3ACT – 2 Play suspension system to the 27.5" wheel. The kinematics of the R3ACT - 2 Play suspension work differently than any other system on the market today, and Marin claims unparalleled pedaling efficiency and bump compliance through a unique four-bar design and sliding suspension element will provide a smoother and faster ride unlike any other. 
Size-specific Kinematics
The Mount Vision was designed using anthropometric data to define rider position and centre of gravity. From this data, Marin worked with Naild to develop two separate kinematics, one for sizes small and medium and one for sizes large and extra-large, resulting in a more fitted, tailored feeling when out on the bike.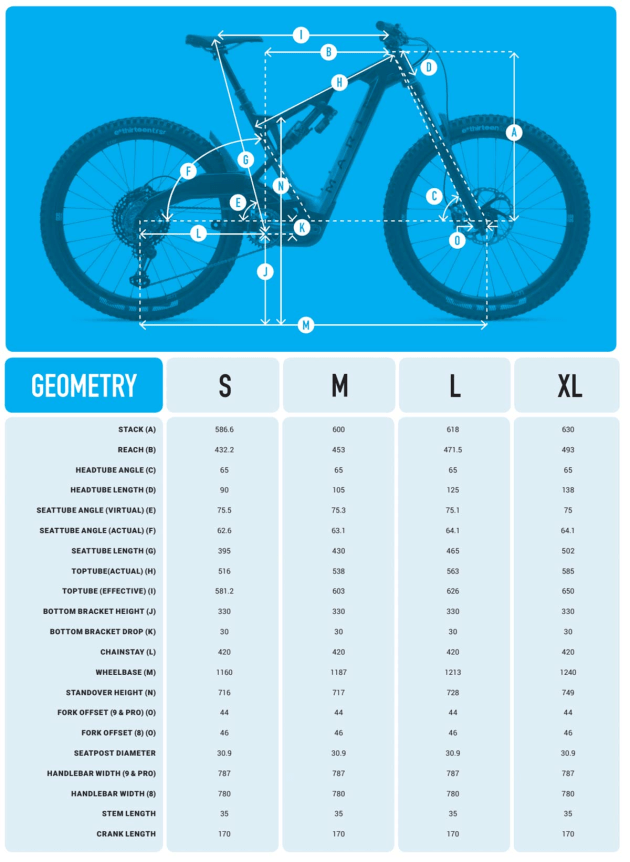 The Mount Vision 8 and 9 will both be kitted out with a SRAM drivetrain. The 9 will feature Fox front and rear suspension, while the 8 will be bouncing around on RockShox. The higher-spec 9 will come in around $9,500 Australian, while the 8 will set you back closer to $7,000. 
 Head over to see the Bear at Marin Australia, and contact Bicycles Online for purchasing options.