New Issue - Out Now!
Look out for the latest issue of Mountain Biking Australia magazine – it's in newsagents now.
In this issue we dive deep into the tech side of things, looking at the ins and outs of the most popular suspension systems. Is a DW-Link really better than a Horst Link? Can a simple single pivot hang with the multi-pivot crew? Grab a copy and find out!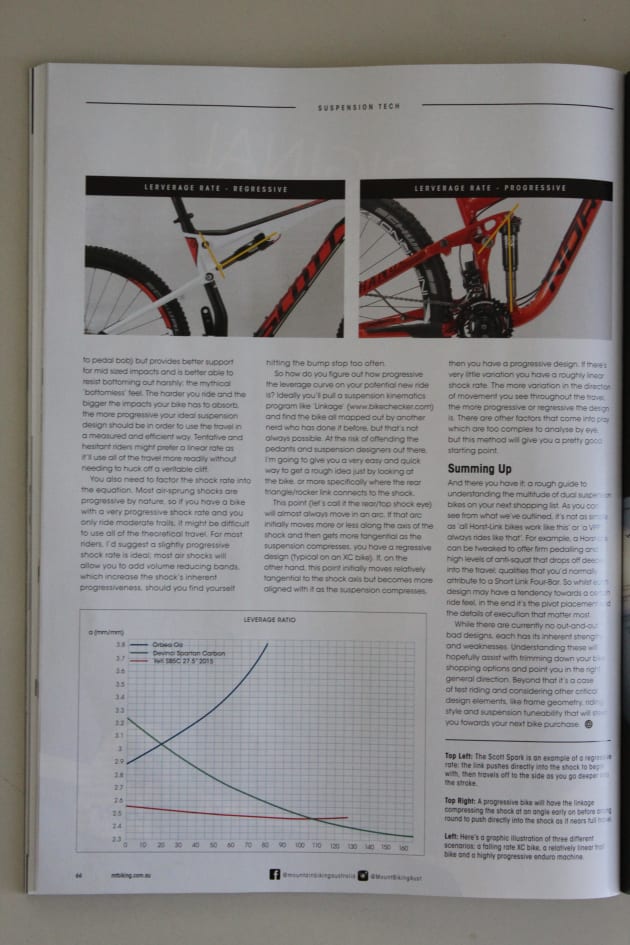 We've got a full review on the new Norco Range 9.2—with 29-inch wheels and 150/160mm of travel, it's certainly an interesting ride. We test the first ever 'plus' tyre equipped Yeti; the SB5+, the KTM Scarp and the new Focus Jam with its unique FOLD linkage.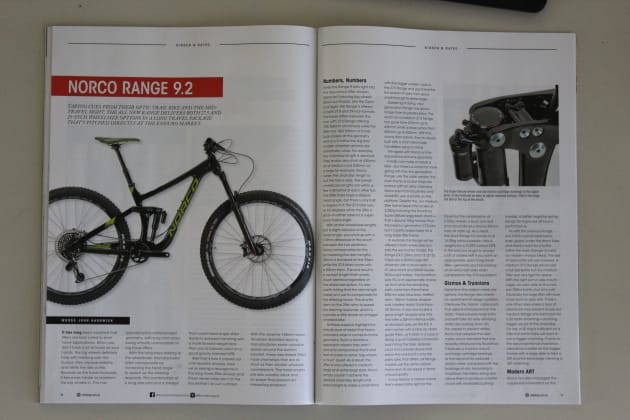 After almost a year on the trail, our SRAM Eagle review draws to a close—see how this new 12-speed drivetrain fared after a whole lot of mud and mistreatment. We also have a look at how the Crank Brothers Highline dropper post survived after eight months of use. Other reviews include the Chinese made Nextie carbon rims, RocDay clothing, Quarq Shockwiz and the super-compact Ground Effect Tardis bike bag.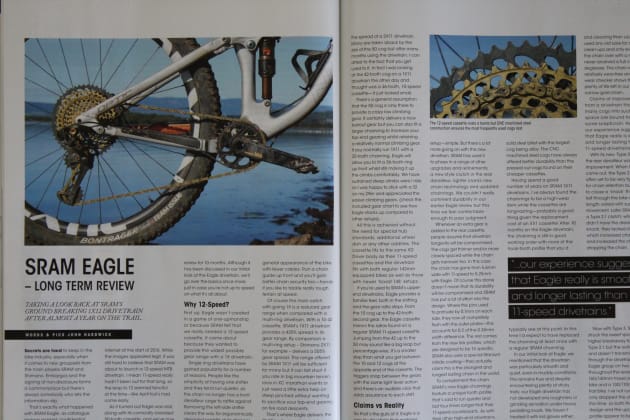 There's also a load of advice that will have you riding better. Find out how you can tackle drop-offs with confidence and build power without needing to buy into a gym membership. You can also give your disc brakes a refresh with new pads and do the job properly.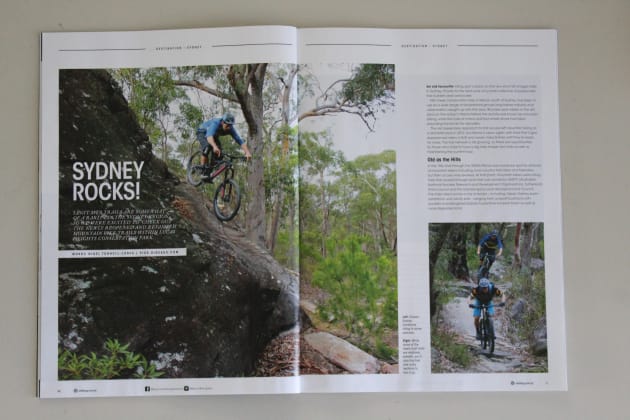 Discover some fantastic riding destinations too; the Nydia Track in New Zealand (another fantastic multi-day adventure) and the new Commonwealth Games course at Nerang in SE Queensland. We also highlight some fantastic trails at Menai; right on Sydney's doorstep.
You'll find all this and a bunch more in the May/June/July edition of Mountain Biking Australia magazine!