Rocky Trail Entertainment hits ten years
It's hard to believe, but Rocky Trail Entertainment is heading into its tenth year of running events for Aussie mountain bikers, and it doesn't look like Martin and Juliene Wisata are slowing down any time soon!
The husband-and-wife team are running a number of events in 2018;
SHIMANO MTB Grand Prix Series
The SHIMANO MTB Grand Prix Series will return with five events, starting 3 February at Glenrock near Newcastle in NSW, adding new venues with Coondoo in Nowra and Wingello in the NSW Southern Highlands, as well as Ourimbah in NSW and Stromlo in the ACT.
Every race is a stand-alone event and points are collected for a series ranking. This is a classic cross-country lap event of  four or seven hours duration, and entrants can race solo or in teams.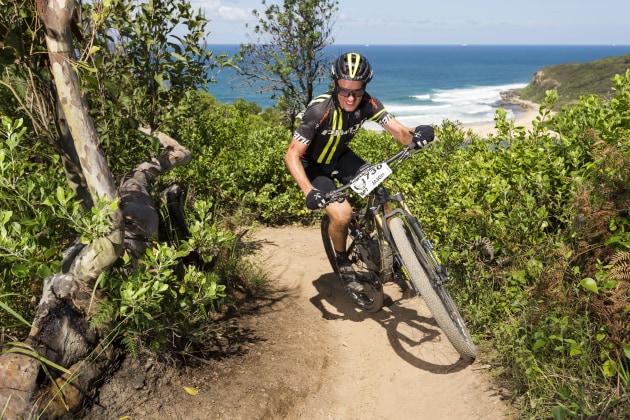 Fox Superflow, sealed by Stan's Series
Seven events across NSW and the ACT are hand picked by the Rocky Trail crew so that they give the riders that super flowy feeling! Jolly Nose in Port Macquarie is a new venue for 2018, and it joins the line-up of popular enduro-style tracks.
There are no start orders, and riders across a wide range of categories can race together all day. It starts at Stromlo Forest Park in Canberra on 18 February.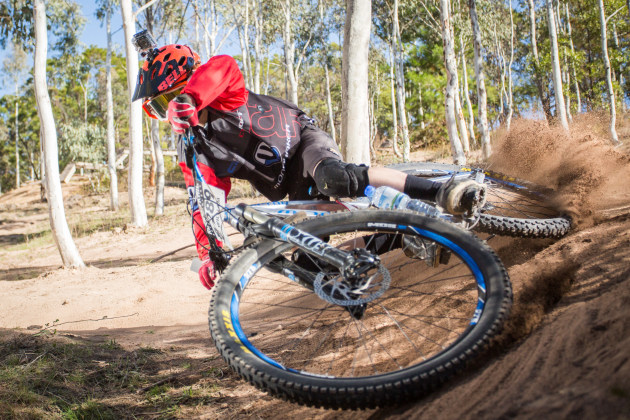 JetBlack 24 Hour, 3+4 March 
Rocky Trail celebrates its 10-year anniversary with the 10th edition of its very first cross-country race which has become the promoter's flagship endurance event; the JetBlack 24 Hour. In 2018, the JetBlack 24 Hour will, along with its JetBlack 6+6 Hour offspring, take place at Rydal Showgrounds near Lithgow on 3/4 March.
You can race in teams of up to six in the 24-Hour and up to four in the 6+6 Hour, and there are classic age categories in the solo divisions. There is plenty of space at the new venue so bring the entire family.