Troy Brosnan, Sian A'Hern win Cannonball

Canyon World Cup racer Troy Brosnan has claimed the win in the weareLusty Australian Open Downhill event at last weekend's Cannonball Festival, and MBA's Ben Sykes was there to shove a mic under his nose.
Q: Troy, good work on the win here today, was it a challenge?
Troy: Yeah, a little bit, it was definitely a hard track, it was really muddy on Friday and dried out to complete dust today so the conditions were a lot different. It was tough, the whole track is really physical and your lungs go, your hands go and your legs go all at the same time. So to come down and come away with another win I'm really stoked! I'm really happy with the festival and how everything's run, it's just got an awesome and really relaxed vibe and everyone you see has a smile on their face. 
Q: Do you enjoy coming to Cannonball every year?
Troy: For sure, it's always good to come up and ride my bike and there's a chairlift which makes life a lot easier to get to the top of the track. The vibe again is just really nice and great to see everyone smiling and having fun and riding their bike with their mates.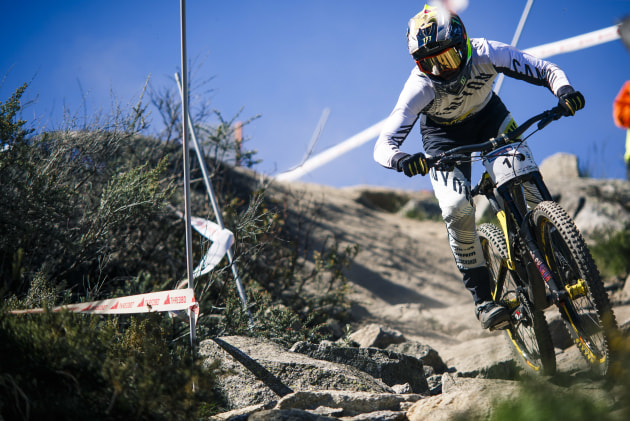 Q: It's definitely good to put on a show for all the spectators at the finish line as well, isn't it?
Troy: For sure, you get to the bottom and you've got everyone cheering so the least you can do is throw a big whip for 'em!
Meanwhile, Canberra ace Sian A'Hern has claimed the crown of Queen of Cannonball after a dominant weekend behind bars.
Q; Sian Ahern, good work on all the top results this weekend, was it a challenge this weekend for you?
Sian: Very big challenge, trying to be 100% for all of them but it was pretty awesome just giving everything a good crack.
Q: Do you enjoy coming to Cannonball every year?
Sian: Always, yeah, Thredbo's one of my favourite place to ride and I love just coming here, the vibe is really awesome, every race is awesome.
Q: It's really a festival vibe rather than a race, isn't it?
Sian: Yeah definitely, I really love how everyone's just so chilled.
Q: Will we ever see you at Whip Wars?
Sian: Not really my event, I'm a racer not a freerider! (laughs)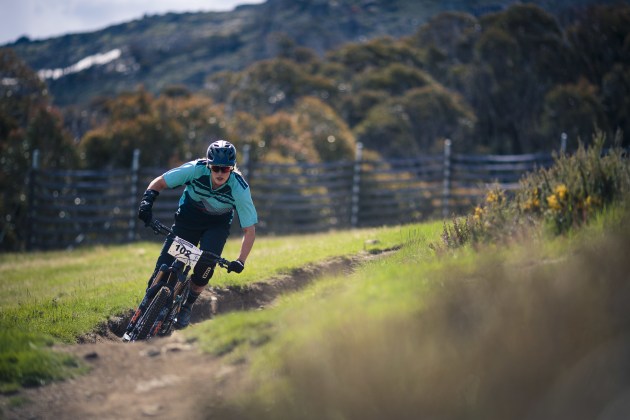 Watch out for a photo feature on the event in the next issue of MBA!
Words and pics: Ben Sykes Photography