What's in the November/December/January issue of MBA?
The latest issue of Mountain Biking Australia magazine has officially hit the shelves! 
From the big reviews to exclusive stories, there's plenty for you to get stuck into. 
Here's what you can expect! 
John Hardwick puts the Merida BIG.TRAIL 500 to the test. Find out how he thinks it differs from Merida's other e-MTB offerings. 

Daniel Goldberg pits Michelin's new DH tyre range against each other, the DH22 and DH34 Bike Park. 
Steve Thomas brings us two exclusive chats with Nico Vouilloz and Hans Rey.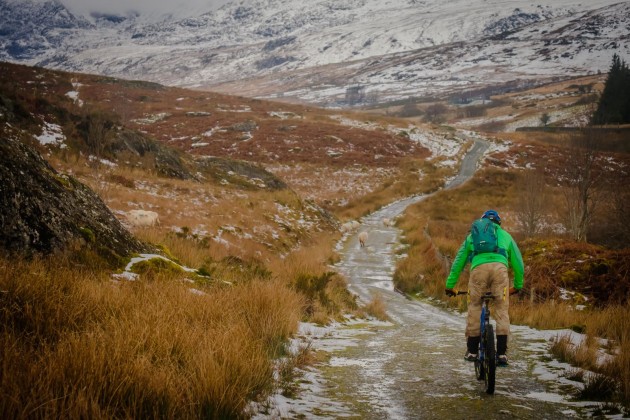 Justin Walker does a deep dive on the state of the hardtail and why they are starting to make a comeback.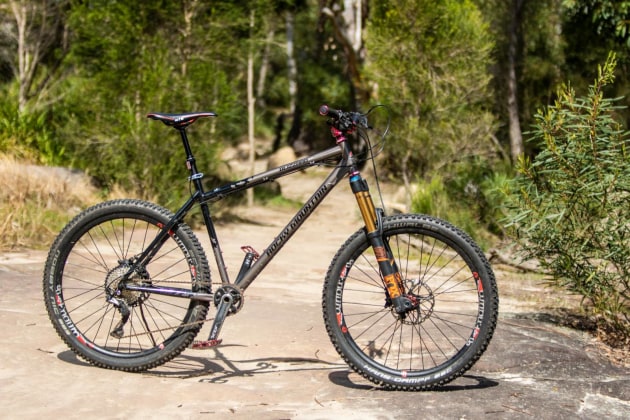 Shimano ME5 and Macpac Amp Multi Pack put to the test.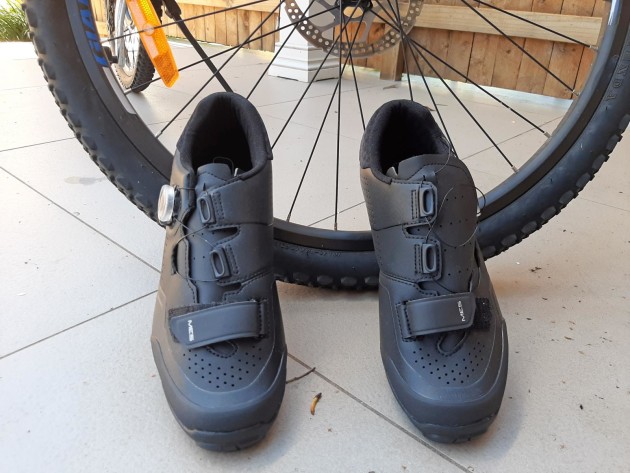 It's available at all good newsagents so head out today and pick one up!