ISOLATION BIKING: How to wash your MTB
A clean bike doesn't just look better, regular washing will help your machine run smoother for longer. But how should you go about it? It may seem a straight forward affair but you'll find no shortage of opinions on how it's done. There's also many ways to stuff it up and do more harm than good, so here's our take on the 10 minute post-ride spruce-up!
This is the sort of wash that you should do after every dirty ride. If your trails aren't too dusty or damp, the interval can extend to three or four rides. While you can always spend additional time with more elaborate techniques, we want to keep things realistic—complicate it too much and the job won't get done.

Don't procrastinate as the mud is easier to remove when it's fresh. Hook in while you're still wearing your riding gear and you'll be opening that post-ride recovery beverage in no time!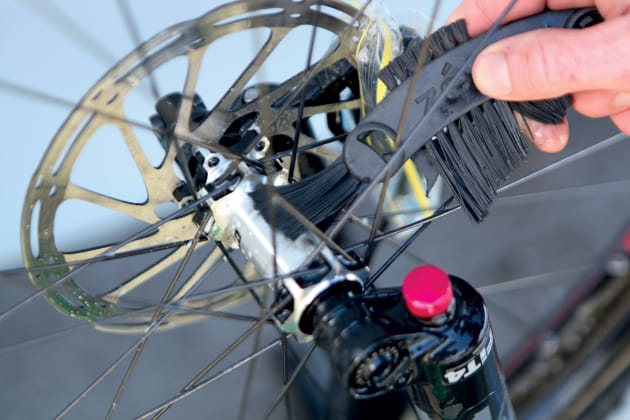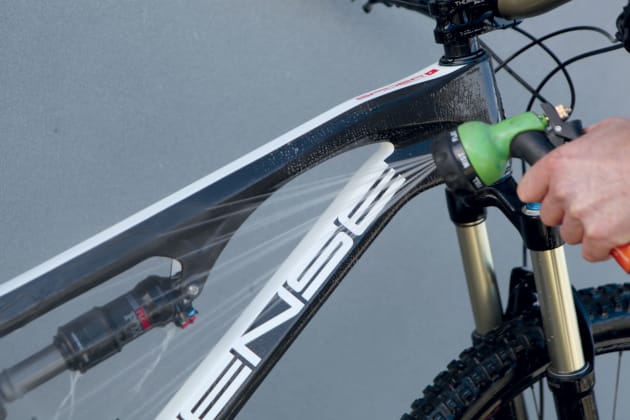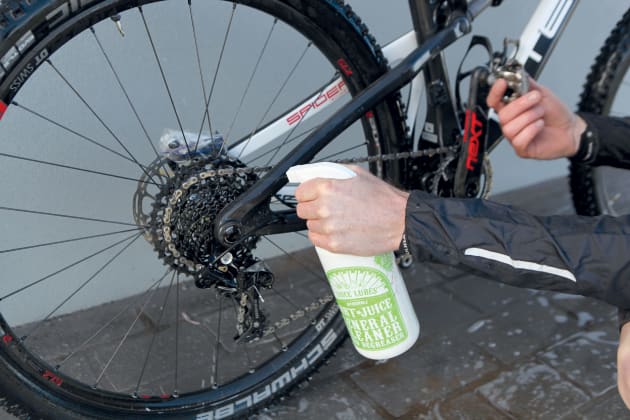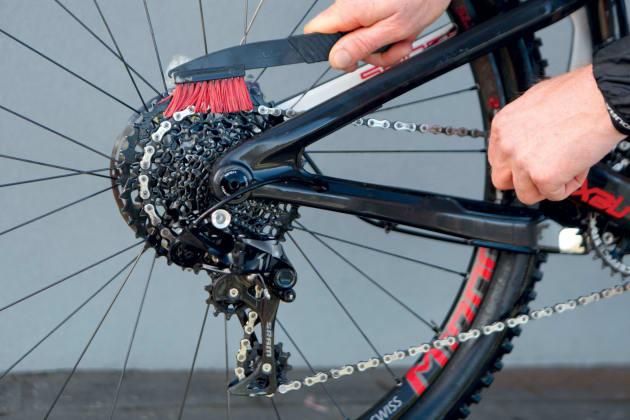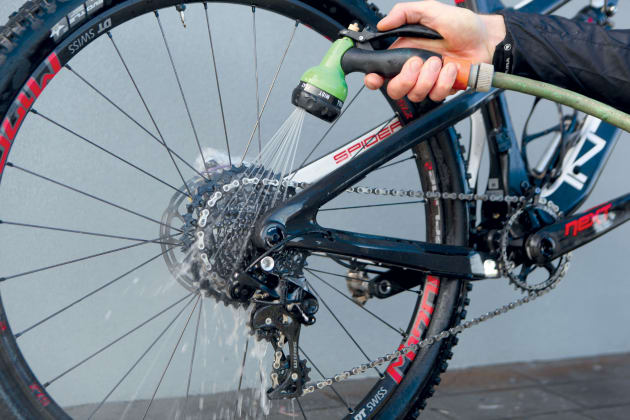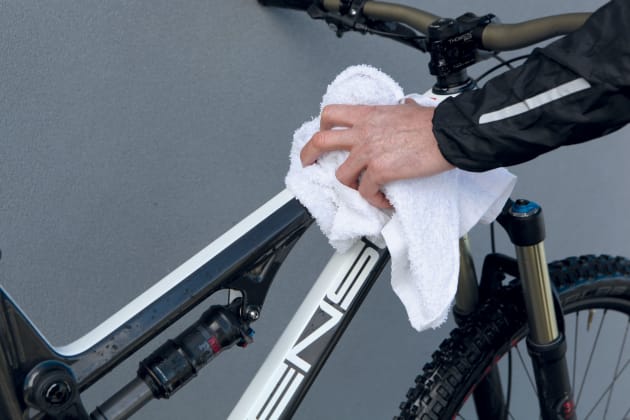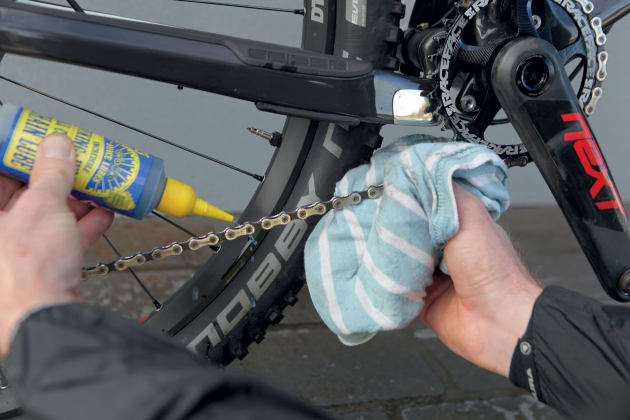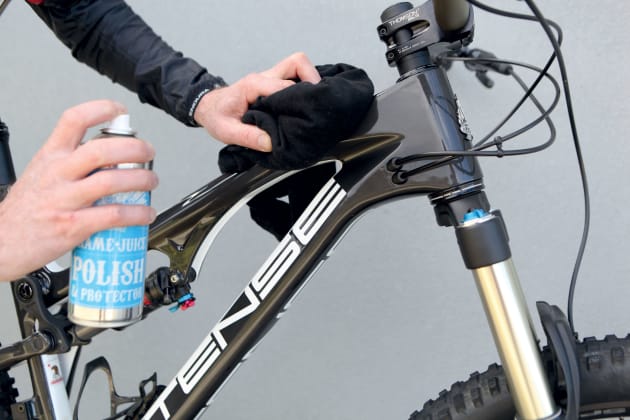 • Bike wash - Opt for a bio-degradable one with a light degreasing action.
• Hose with an adjustable nozzle and/or a bucket.
• Soft brush or sponge - Either will work. We prefer a brush as it clears the dirt away with less chance of scratching.
• A selection of clean rags including an old towel or cloth nappy.
• Stiff bristle brushes - Having a selection of different sizes will help.
• Two small plastic bags and elastic bands.
• Chain lube.
• Disc brake cleaner.
• Bike polish (optional).
• Bike work stand (optional).