VIDEO: Connor Fearon tears up Rettalack
There's fast, there's bloody fast... and then there's South Australia's fast man, Connor Fearon.
The Kona pro downhiller - whose bike we profiled here - is a quiet man off the bike, but his full-throttle, flat pedal madness on the bike is something to behold.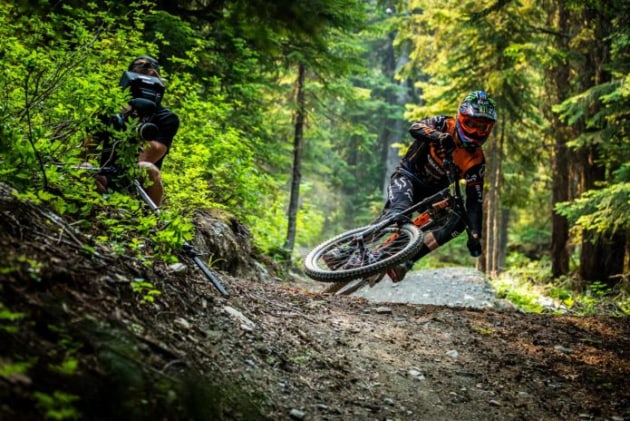 This is a segment from the recent mountain bike film, Gamble, and features Connor tearing up the tracks at the British Columbian resort of Retallack. A word of warning; maybe just push your chair back from the desk a little bit... this is hectic.