Tubeless Tyre Repairs
Good quality MTB tyres aren't cheap and some will set you back more than a decent car tyre. So it can be pretty shattering if you slash the sidewall on a $100 tyre after a handful of rides. Rather than rather adding it straight to landfill or reserving it for inner tube use only, why not salvage the badly damaged tyre. We're not guaranteeing these techniques will fix every problem but they may offer you some hope.
Minor Cuts
First up, let's look at the basic method for repairing smaller nicks and cuts.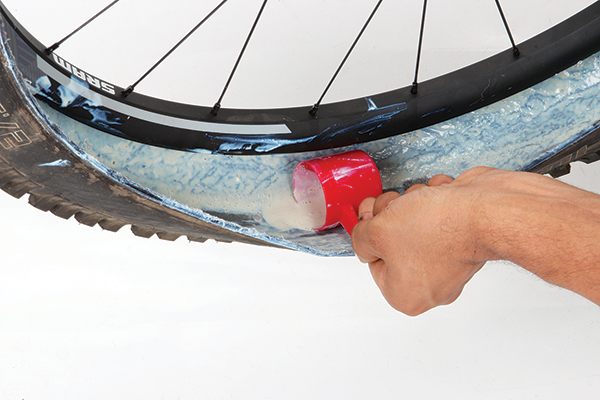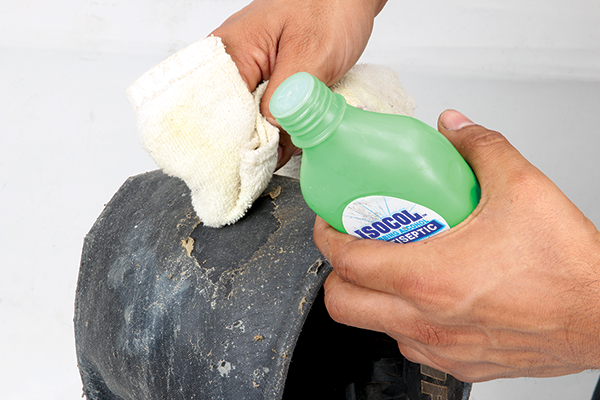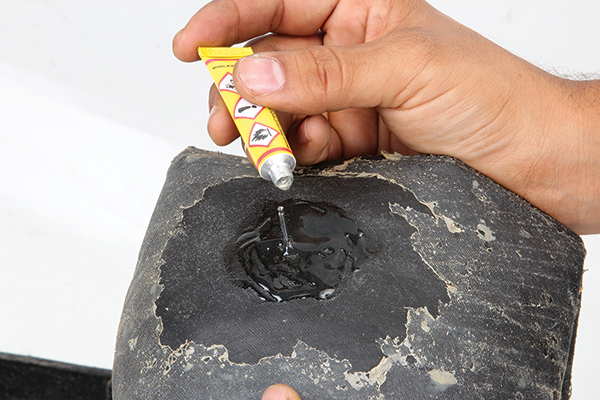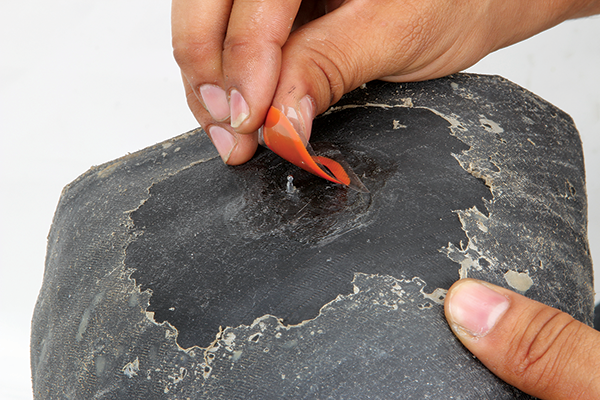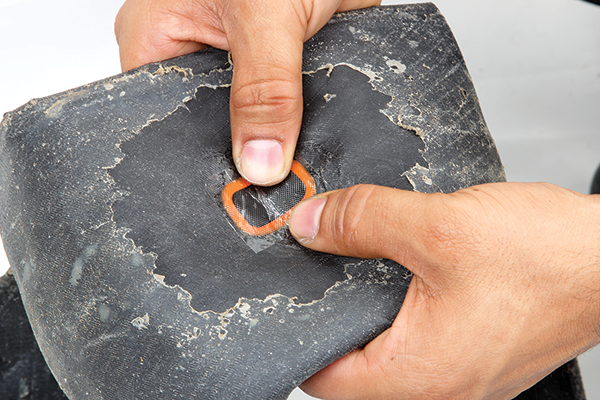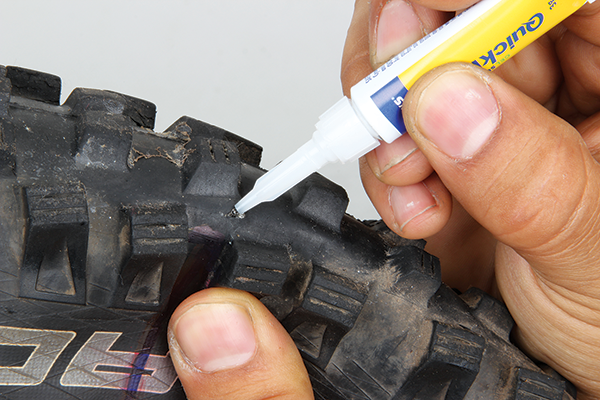 Major Cuts
Sometimes the damage will be too great to repair with a patch alone - the pressure inside will force the rubber out through the hole. With larger cuts I've found that stitching the casing up can provide a reliable long-term fix. 
I started stitching damaged tyres around 30 years ago. In some cases it was repairing punctured 'tubular' road tyres and other times I'd be fixing MTB tyres with sidewall cuts. As a young racer you couldn't afford to throw decent tyres away. Nowadays this technique works equally well on tubeless MTB tyres with slashed sidewalls and bigger cuts.