Norco drops new Sight Voltage e-mtb
At long last, Norco has dropped the curtain on its long-awaited entry into the e-mtb space. The Canadian company has built its pedelec mountain bike around its 150mm 27.5-inch Sight platform, but it has tuned it right up for the stresses and strains of an electric-assisted powertrain.
Called the Sight VLT, Norco is offering in three models initially; the top-spec VLT1, the mid-grade VLT2 in two colours and the smaller battery-equipped VLT3 entry model. We won't get the VLT3 model in Australia, though.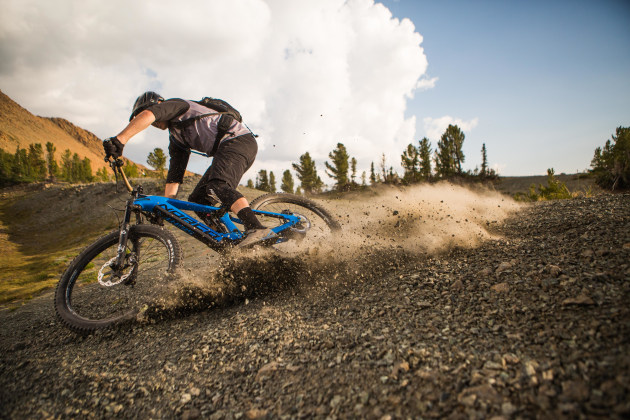 All three share the same carbon front/alloy rear with carbon seat stay-equipped frame that's equipped to take Shimano E-series electric bits. The VLT1 and 2 use STEPS E8000 combined with a 630kWh battery in the downtube, while the 3 uses E7000 and a smaller capacity 500kWh battery.
All three use 27.5 x 2.6-inch wide tyres, and offer 150mm travel rear and 160mm up front.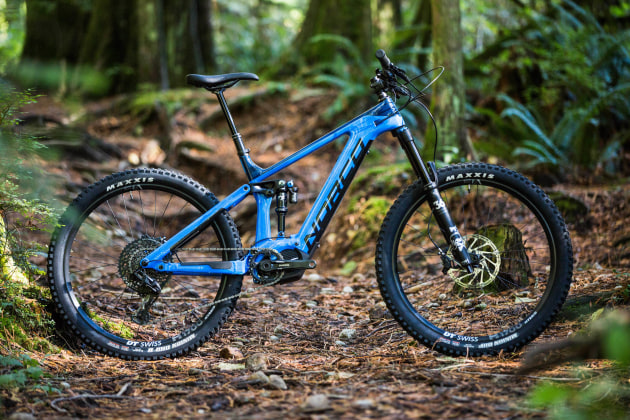 The VLT1 uses a mix of SRAM e-mtb specific GX Eagle gear, including a toughened rear freehub, single-click shifter and Code R four-piston brakes. A BikeYoke Revive dropper adds some bling, while Race Face parts grace the cockpit. DT Swiss provide the 30mm internal-width rims, while Fox adds the 36 Performance front and Float Performance rear shocks.
The VLT2 uses NX Eagle parts in the main, while Norco-branded parts make up the cockpit. A TransX dropper is used, while WTBi29 rims are laced to a DT rear and Novatec front hub.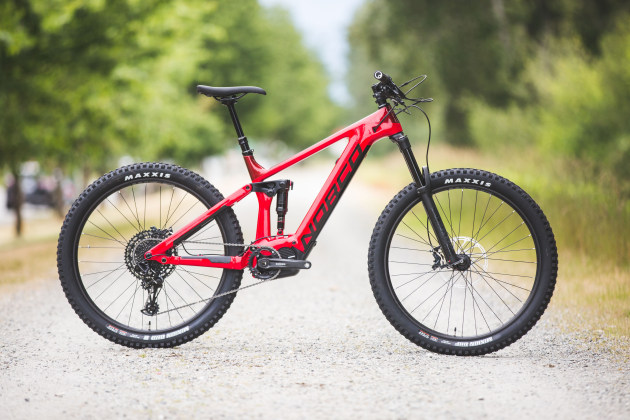 The VLT3, meanwhile, uses NX 11-speed gear and Code T four-pot brakes, WTB rims and a similar finishing spec to the VLT2. At this stage, though, it's not heading to Australia.
No range figures were provided, but the large 630kWh batteries could theoretically give the VLT a range of more than 120km, depending on the mode selected.
Pricing for the GX-equipped VLT1 is $9499, while the NX Eagle VLT2 will set you back $7999. This is a bit higher than nearest rival Giant's entry point of $5999 for a Shimano SLX 11-speed bike, but within $500 of Giant's similarly specced 3 Pro.
Stay tuned for a ride review!