A quick look at the Giant Fathom 29 hardtail for 2021
The new Fathom 29 will boast 130mm of travel among other changes Giant have revealed. 
The American brand released the 2021 Fathom range on Saturday morning (AEST) with the most notable upgrade being the 130mm fork, an increase in 30mm from last year's model. 
What fork riders get will vary however with the RockShox 35 TK Silver fork to eventually be replaced by Giant's own Crest 34 RCL although details on when this will happen are yet to be confirmed with October looking a likely date for Australian orders.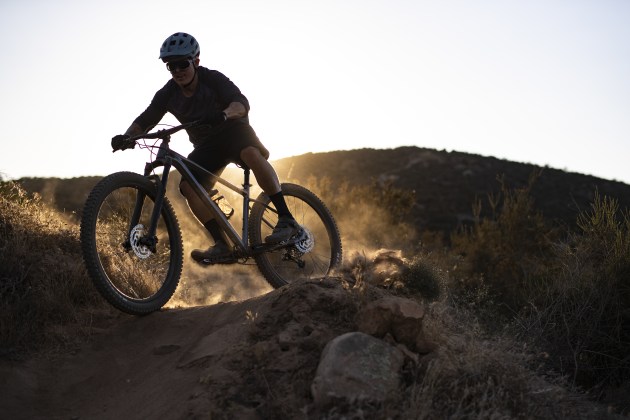 Aside from the above changes, Giant have chosen to keep things simple and instead build on last year's Fathom range. 
Giant's aluminium frame certainly gives this hardtail a retro feel. Made from 6011 alloy, the Aluxx SL frame also features double-butted tubing to add to the lightweight feel Giant are going for. 
The seat tube angle checks in at 75 which, combined with 2.5-inch tyres, will make those ascents a little easier. A 66-degree headtube rounds out the major geometry features while riders can also make use of the Giant dropper seat post so no need for any adjustments if that's your thing. Cable routing is internal to give the Fathom a very clean look.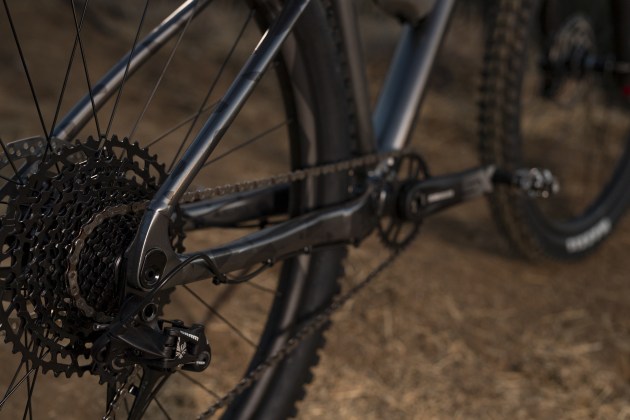 We've already mentioned the change in front travel but also new is a forged chainstay, reducing the rear-centre to 435mm. 
The 29" wheels boast a larger diameter in 2021 with more frame and fork clearance. Finally, the redesigned Giant Romero rounds out the new features in an attempt to better cater for trail riders specifically. 
What's available in Australia? 
Australians can get their hands on two models. 
Fathom 29 1 - $2,299 RRP ($2,199 RRP with Giant Crest Fork due October). 
Fathom 29 2 - $1,899 RRP ($1,799 RRP with Giant Crest Fork due October). 
Specs