Bike price rises off table as tariff appeal fails
A local manufacturer of electric bikes has successfully lobbied the federal government to remove a five per cent concession on imported e-bikes - known as a tariff concession order or TCO - but a similar appeal has failed for high-end bikes and frames.
Victorian e-bike maker Stealth has won an appeal to have the TCO, which was revoked in 2001, reinstated on the import of competitor's products.
This has already affected several bike companies, including Merida, Focus, Specialized, Trek and Giant, who have in many cases already raised prices on e-bikes.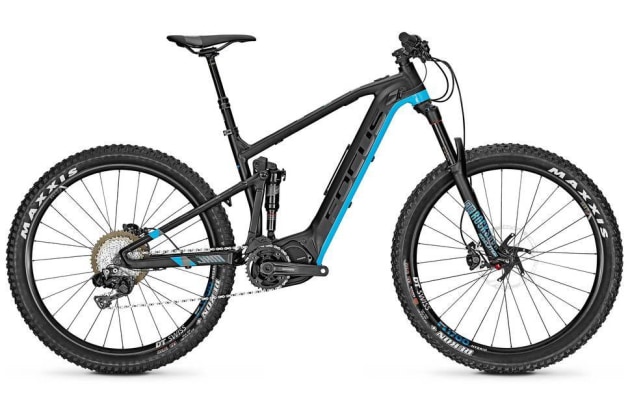 An unknown party - thought to be a local builder of an array of carbon fibre parts including yacht masts - had also lodged a similar appeal to have the five per cent tariff reinstated against importers of bicycles, frames with or without forks and frames made of aluminium or carbon.
However, an email sighted by MBA confirms that the company's appeal to revoke the TCO has failed, and the five per cent concession for high-end bikes and frames will remain in place.
What does this all mean for MTBers? A lucky escape, in a way. Margins on high-end bikes are already perilously thin, and the abolishing of the tariff would have meant that the increase would be passed almost entirely onto consumers.
E-MTB importers, on the other hand, appear to have been dealt a pretty harsh blow. Stealth currently sells a single bike that complies with Australian design rules that limit pedal-electric (pedalec) bikes to 250 watts of motor output and a 25km/h top assisted speed.
By way of comparison, Advance Traders in Brisbane offfers up to 35 e-bikes that comply with the 25w/25km/h rule.
Stealth offers a small range of pedalec and throttle-operated bike capable of 80km/h and outputting up to 5200 watts, which under current NSW road rules, for example, is deemed to be a moped or motorcyle that would require registration. The company claims these bikes are intended for off-road use only.
Stealth founder John Karambalis said in a statement that the company had made a commitment to "carry out all R&D and manufacturing in Australia utilizing the expertise of Australian engineers, sub-contractors and employees.
"Our aim has always been to provide the highest quality bikes at the most competitive price possible," he said in a press release. "Unfortunately the playing field in the Australian bicycle industry was unbalanced." 
Between 10,000 and 15,000 e-bikes were sold in Australia last year, twice the number of the previous year.