Huge trail network proposed for Yarra Ranges
A new trail network that's set for for Victoria may end up with a 37km downhill trail that falls over 1000m in elevation, making it the longest downhill trail in Australia.
The trail would likely use Mt Donna Buang to access the elevation drop, while the trail would wind its way down towards Warburton.
Based in the Yarra Ranges, east of Melbourne, a Yarra Ranges Council plan - known as the Warburton Mountain Bike Destination Project - has been place for about three years, while plans to improve the trail network have been in play for more than a decade.
The plans have been discussed with key stakeholders like Parks Victoria, DELWP and Melbourne Water, and MBA understands that construction on the project may commence later this year. Eventually, four zones with up to 137km of trails may result from the build.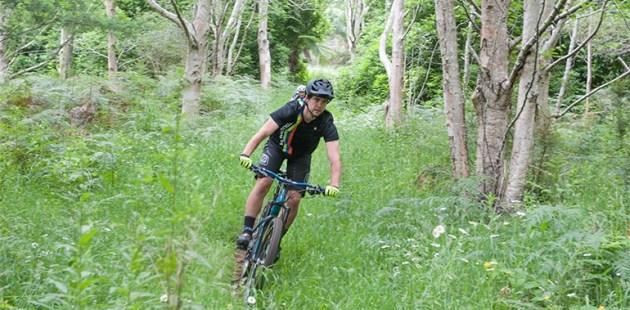 Yarra Valley Trails (pic courtesy Yarra Valley Cycles)
Comment has been sought from the Yarra Ranges Council about the current status of the plan.
"The Warburton Mountain Bike Destination Trail will appeal to those already visiting the Yarra Valley, providing them with a reason to extend their stay and add significant value to the local and regional tourism offering," said the council in a statement. 
"The trails will also attract new visitor demographics to Warburton in dedicated, core mountain bikers; a growing tourism segment that has proven to be capable of drawing new tourism spending to rural and regional areas."
The council estimates that a new trail network at Warburton could attract 130,000 mountain bike visitors, including 120,000 day visitors and 10,000 overnight visitors.