Maydena Membership Announced
We've reported on the trail project at Maydena previously and plans are steadily taking shape. Trail builders Dirt Art have released details on their park membership packages as well as some special deals.
Trail-wise, Maydena is set to open on January 26th and will kick off with 30km of gravity trails. An additional 90km is in the works, so this project really is huge. From the summit down, Maydena will off 820m of descending – that's getting on for twice the elevation loss you'll find at Queenstown in New Zealand!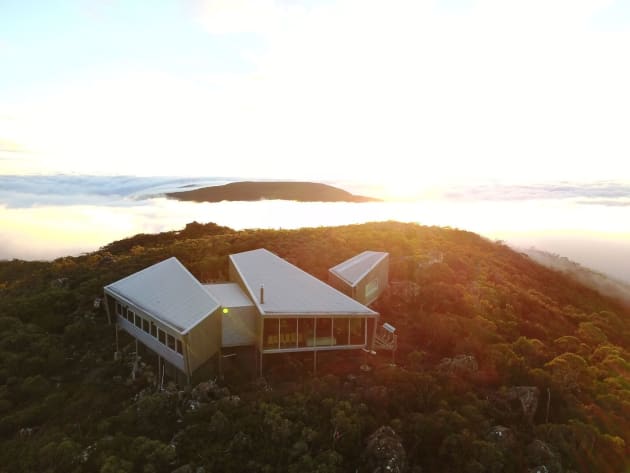 To access the summit, you'll need to jump on a shuttle bus. These will run daily from 10am until 4pm through September to the end of May (it may run until 7pm at times for 'extended play' sessions). From June until the end of August shuttles will run from 11am until 4pm.
General fees will be $80 for a full day (adult), $30 for a single run or $75 per day for a multi-day pass (three days or more). Go to the Maydena Uplift page for all the pricing options.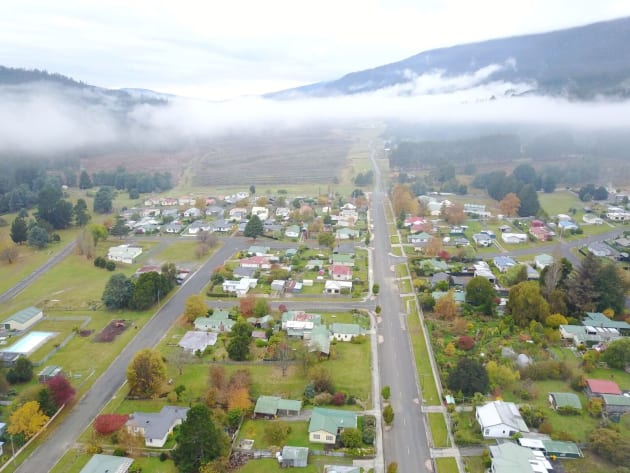 While the park will be geared towards shuttle access – and that's the only way to reach the summit building and the upper part of the trail network – there will be a climbing trail that allows riders to descend the lower trails. For this there's a general access fee of $10 or $99 for an annual pass.
Beyond the regular access pass, you can also look at their Maydena Collective membership program. The Maydena Collective replaces a traditional annual pass with a membership program that provides discounts and benefits for life – it's a one-off membership fee. Joining the Collective will cost $249 as a standard fee or you can opt for the premium membership at $449 (Note: The 'premium' option sold out a couple of days after publishing this. The regular Collective membership is still available as of 10/7/17).
Members can access a range of discounts and other privileges – click here for details.
Membership numbers will be limited and those who sign up before the 1st of July will also go into the draw to win a 'golden ticket'. With this you gain free uplifts for life and a VIP ride day with Sam Hill!
Check all the details at: www.maydenabikepark.com