MTB legends' long road for cancer charity
Later this week, two legends of Australian mountain biking will take on a huge challenge to raise money for cancer charity – and for both, it has a personal connection. 
Paul Begg started racing in the early 1990s and, along with twin brother Nigel, infused the mountain bike community with irrepressible good humour, wit and enthusiasm. Paul would go on to coach our junior national downhill team – including riders like Nathan Rennie and Sam Hill – for a decade. 
His partner in saddle sores will be Matt Holmes, a key figure in the mountain biking media landscape over the last 20 years, and an incredibly talented rider across a range of discplines.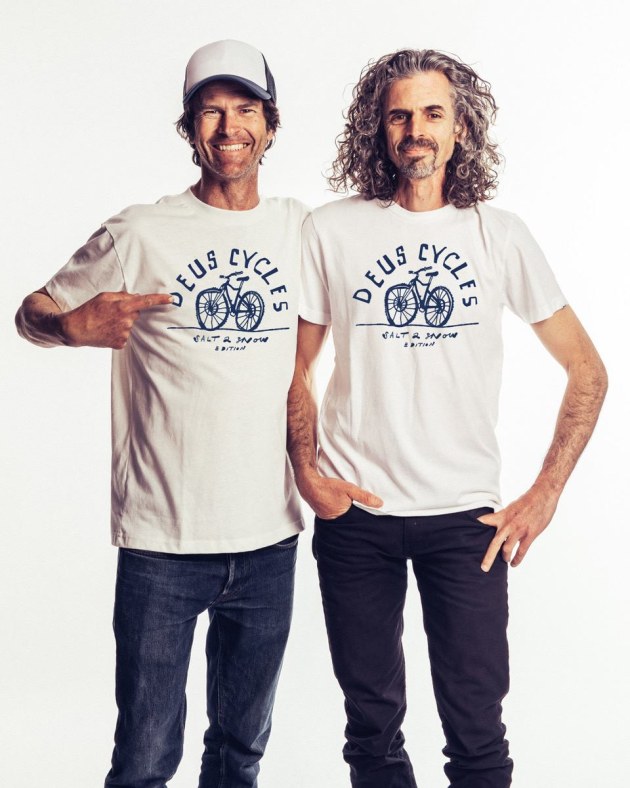 Both men, too, have felt first-hand the cold touch of cancer upon their lives.
Paul fell ill on a trip to Europe in 2017, and was subsequently diagnosed with a rare bilitary cancer that needed both invasive surgery and intensive chemotherapy… but it has since returned.
Matt, meanwhile, was diagnosed with a stage 4 cancer in 2013, and after prolonged chemop and radiotherapy – and a lot of riding! – his cancer is in remission.
Now the pair is about to embark on a 1500km ride from Lake Eyre to Mt Kosciusko – Australia's lowest point to its highest point – to raise money for the Chris O'Brien Lighthouse and the Garvan Institute.
"The long road from diagnosis through to treatment and its aftermath are represented by the long highways and byways of the Australian outback to the top of the high country," say the boys, who plan to cover 150km a day aboard a pair of Specialized Levo e-mtbs.
The trip is expected to take up to 20 days, and special guests - including a rumoured appearance by former World Cup downhill winner and junior world champ Rennie - will join the duo on their epic adventure.
If you want to show your support, click though to the Salt2Snow donation page HERE. We wish the lads all the best!