New MBA issue out now!
Yet another issue of one of Australia's longest serving mountain bike mags, Mountain Biking Australia, is in the can and on the shelves in the next few days, and here's what you can expect to find in its lustrous pages.
Features 
Our big one for the issue is a trip to the top end, and our comprehensive trail review will give the inside edge on the best places to ride in the Top End;
We chat exclusively to ace trails and trials rider Danny Macaskill about life, bike riding and Australia;
We explore the amazing terrain and culture of Jordan;
New bikes of 2019 - if you're due for a new bike, then look no further for a comprehensive guide of the best and brightest bikes - both pedal and battery-powered - coming on stream in 2019.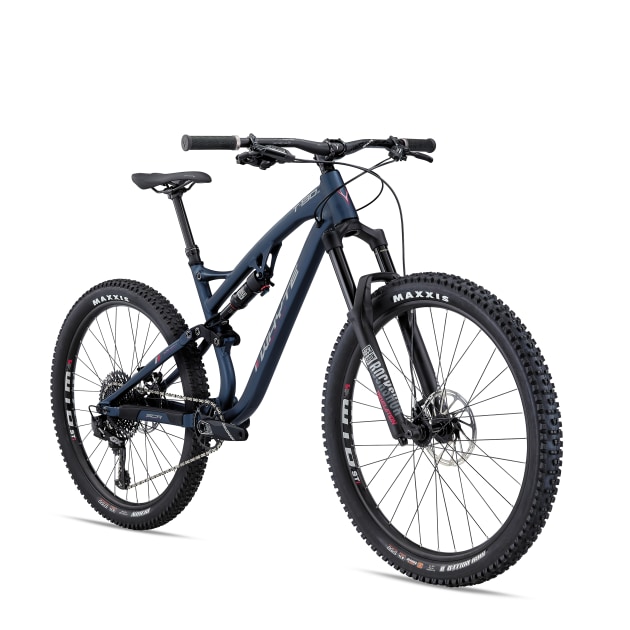 Reviews
Our crop of test bikes are affordable... no, more than that. They are fantastic value and ride amazingly well!
We field-test SDG's new dropper, Dakine's brilliant bike bag, Camelbak's new feamle-friendly pack and more;
How-Tos
We grab EWS ace Josh Carlson for an exclusive lesson in how to corner faster - which actually morphs into a whole lot more;
We aso show you the best way to pack your hydration bag for the summer season coming up. You'll never walk home again!
Check out your local newso for your copy of MBA, or you can subscribe HERE to get MBA delivered, too.