New issue on sale now!
The new issue of Mountain Biking Australia is out now!
We've packed the new issue of MBA with a whole pile of great stuff, too.
We decided to hinge the features in this issue around what we see as the future direction of mountain biking in Australia. The way we all interact as bikers has changed in many ways, and one sign of that is the decimation of the mass-participation race. In 2017 alone we lost the Kowalski Classic, the Mont 24 and the Highland Fling… events where thousands of us would gather to commune with pain and with each other.
In its place, though, is the festival… and the Cannonball Festival at Thredbo is a fantastic example of where people are heading.
As for our bikes, the advent of the electric mountain bike is probably the most contentious issue of the times. Is it the scourge of our times? Open slather for motorised abuse of our trails? Or is it a viable way for people to keep enjoying the sport they love?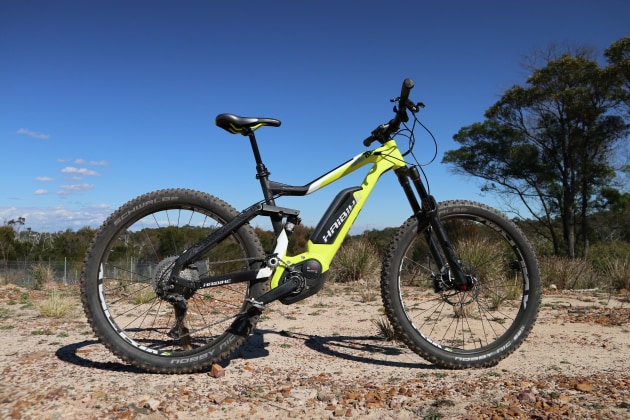 We celebrate the end of an era and new beginnings this issue, and we look at the e-mtb through the eyes of a jaded veteran. We'd love to hear your thoughts – head over to our Facebook page for a chat. 
We've also got travel pieces from the Himalayas and Asia, and we've grabbed four alloy full sussers to put through MBA's test regime that won't cost you the earth.
Take the Polygon Siskiu, for example. The Indonesian company is rapidly morphing into one of the bigger players on the block, and the Siskiu combines ability with genuine value in a way that's rapdly becoming a trademark for the company.
Check out our famed no-bull product tests, how-tos, fitness and more… all in the current issue of Mountain Biking Australia magazine!