New MTB trails planned for Orange
There are plans afoot for an expansion to the mountain bike trails at Mt Canobolas near Orange.


The National Parks and Wildlife's Mount Canobolas Plan of Management oversees the development in the area and was recently updated to provide for additional mountain biking facilities.


Page 10 of the plan announced 'mountain bike riding is an increasingly popular recreational activity and further opportunities for mountain bike riding and associated facilities in the park may be provided if deemed appropriate.'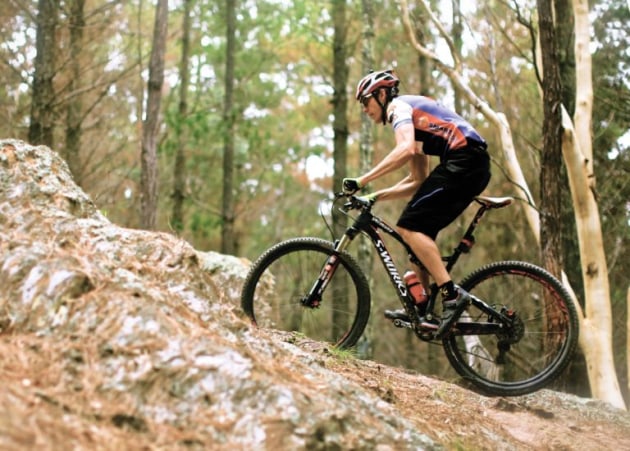 Image courtesy of Orange City Council
Unfortunately riders will have to wait a while for any plans to come to fruition with a feasibility study to be completed within three years and any potential trails within five.


The Council's official press release stated that 'the concept plan includes approximately 63 kilometres of mountain bike single-track traversing much of the park, except for the most environmentally sensitive areas east of The Walls hiking area. It also includes the development of a hub or track head at, or near, the Tea House picnicing area (at the park entrance on Mount Canobolas Road) to provide riders and park visitors with facilities, such as a café or kiosk, toilets and services such as bike hire, transport shuttles and visitor information.'


You can find the full release here.