Rocky Trail branches into Sunshine State
One of Australia's biggest mountain biking events organisers are set to expand with the news of Rocky Trail Entertainment's plans to enter the Queensland market.
Rocky Trail, founded by Austrian duo Juliane and Martin Wisata in 2008, have run cross-country, marathon and downhill MTB races across NSW and the ACT.
Rocky Trail will begin running events as soon as November this year with the Gold Coast Schools Mountain Bike Comp in partnership the Nerang State High School.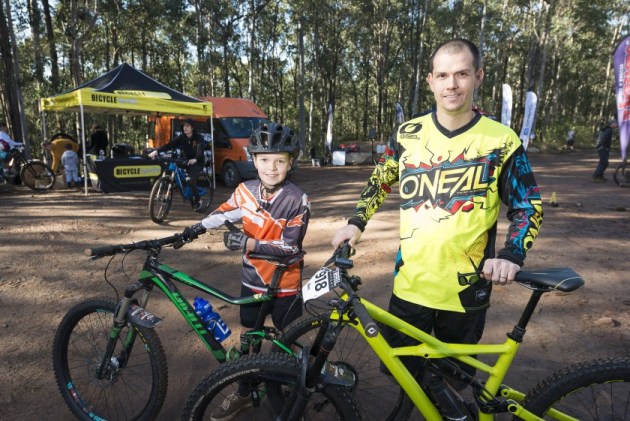 Images courtesy Rocky Trail Entertainment
The company's flagship series is the Fox Superflow and that too will launch in November at Nerang National Park.
Event Manager Bob Morris explained that Queensland was the next logical step for the company.
"I have been travelling with the Fox Superflow across NSW and the ACT for almost two years now and instantly saw the potential for it in Queensland," he said.

"These events are accessible for a wide variety of mountain bikers who love that sense of excitement and the adrenaline surge of hitting a race stage, yet still enjoy the social aspect of spending all day out on the trails with the mates or family."
The
full list of Queensland races for 2020 is expected to be announced later in the year.