Previewing the next issue of MBA
As winter takes a bite out of the southern states, we're huddled in front of the bar heater here in MBA HQ, putting the finishing touches to our next issue which goes on sale 19 July… and it's a cornucopia of hot bikes, new bits and new places to ride.
We examine the multiple options for getting out and dirty in and around the Central Tablelands of NSW – and it's pretty impressive, to be honest! Ben Sykes gets out amongst it for MBA, grabbing some killer shots from a very pretty part of the world.
We also dispatched our resident Masters backmarker Bruce Newton to race his bike for four solid days at the Port to Port MTB race further up the NSW coast… and he came back smiling ear to ear, so he must have had a half-decent time.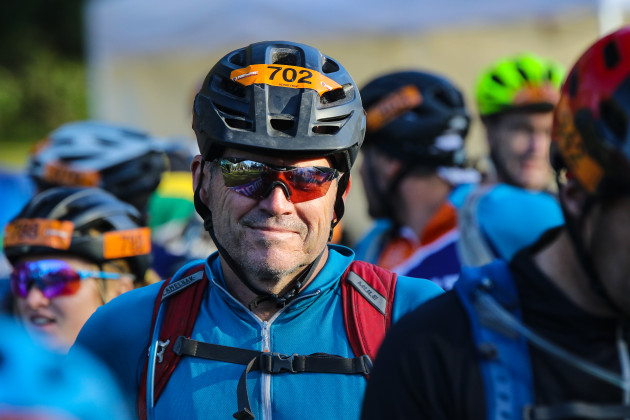 It's been a big couple of months for product launches, too, and we check out gear from both ends of the specrum; the new Shimano XTR 12-speed and the entry level SRAM Eagle NX go under the microscope.
We've also got bikes that range from the affordable to the… well, not so cheap this ish. Our blue riband beast is the top-shelf Santa Cruz Blur Carbon, which costs only a little more as the other three rigs put together!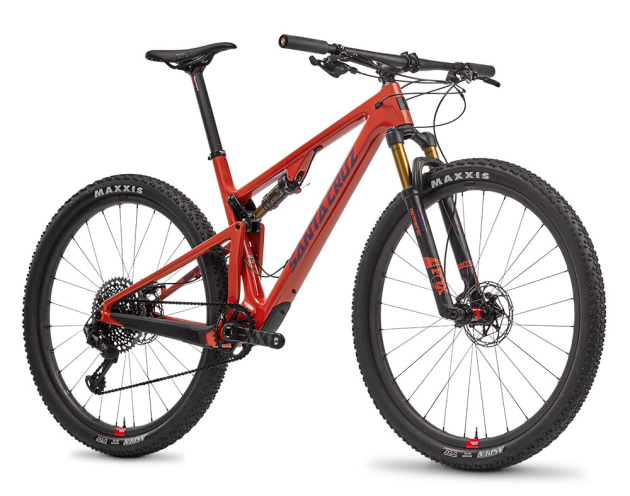 Throw in a road trip to Cyprus, a chat with one of Pivot Cycle's top lieutenants and a few other surprises, and the next issue is looking pretty hot to trot.