New carbon frame headlines 2021 Orbea Oiz range
New mountain bike season is in full swing with a number of brands beginning to drip feed their 2021 models. Today it's Spanish outfit Orbea, probably more known for their road offerings here in Australia. 
Enter the 2021 Orbea Oiz, a rig that is focused squarely on the cross-country market and boasting some eye-raising new features. How they will affect performance though remains to be seen. 
The Oiz is available in nine models spread out over three different frames, the OMX, OMR and hydroformed high polished alloy. It's the OMX which is commanding all the attention however and rightly so.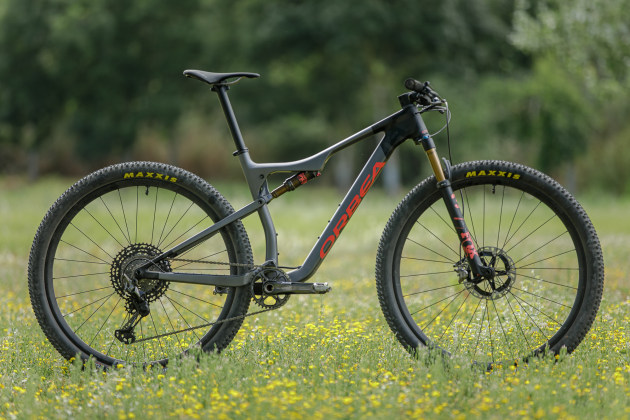 Lighter, lighter, lighter? 
It seems like every year brands claim they are lighter than ever before. Whether this makes a difference to how the bike rides or is simply a clever bit of marketing varies from model to model. Orbea have also gone down this route with the Oiz OMX frame (for M LTD, M Team, M Pro models). However it would seem to be a genuine claim given they've thrown out the old frame and replaced it with a new carbon frame and rear triangle. The end result is a bike that weighs 250g less than the previous model. 
So with a new body, what else does it throw at riders? Well in addition to an impressive weight reduction the new carbon OMX build also results in a 5mm shorter chainstay (430mm) and a new flat mount brake integration. Complimenting the OMX frame is the carbon OMR (M 10, M 20, M 30) and a hydroformed high polished alloy (H 10, H 20, H 30).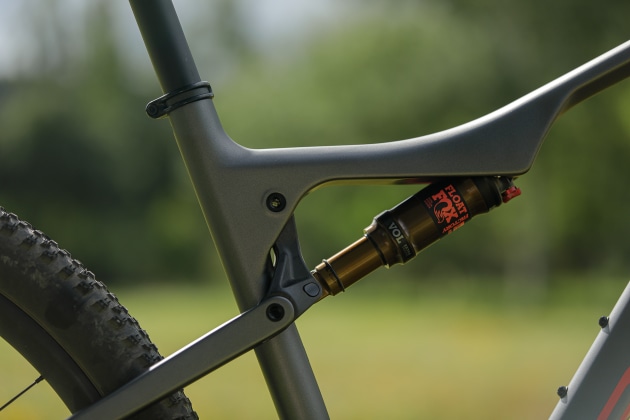 Much of Orbea's communication around the OMX has been the 'World Cup Geometry.' It's clear to see that it's aimed at those who take XC seriously and that's reflected in the numbers. 
The head angle comes in at 69º plus a seat angle of 75º and a reach of 435mm for a Medium. As mentioned before the OMX chainstays register at 430mm while the OMR chainstays remain the same as the 2020 model at 435mm.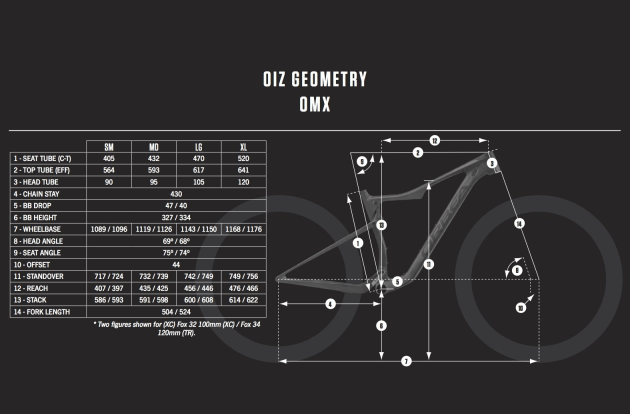 What else is worth noting? 
Aesthetically the headset, spacer and stem are all sporting a new design as well as space for a computer mount. 

It only comes as a 29er, unsurprising given its target market. 

Each OMX model is also fully customisable. There are three unique designs with a finish option of Matte/Gloss. There are also thousands of colour combinations available through MyO.