What will you find in the August/September/October issue of MBA?
It's been a year like no other and one that's certainly affected the mountain biking world in a big way.
Cancelled and postponed events, delayed launches and closed trails, it's certainly been tough. 
That's all reflected in the latest issue of Mountain Biking Australia – available in all good newsagents. 
There's a big focus on MTB experiences in this issue, specifically ones you can look forward to trying when things (hopefully) get back to normal. 
Here's what you can expect to see in the August/September/October edition! 
Ridden and Rated: The Norco Sight VLT 29, Optic C3 and Ibis Ripley Mark 4 all put through their paces.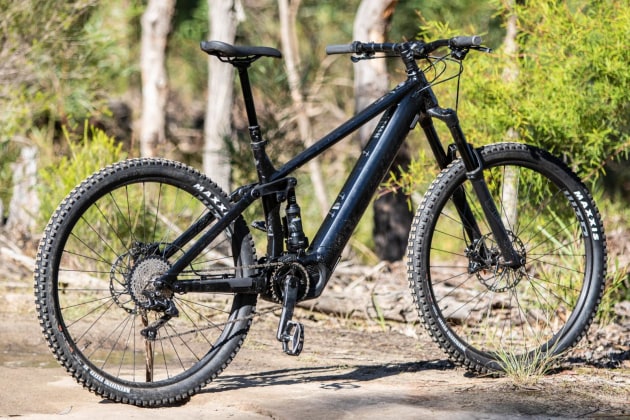 Multi-Stage Race Prep: Recent racing convert Bruce Newton shows us how to take on multi-day events and reach the finish line! 
WEMBO: Ever thought of doing a solo 24-hour MTB race? Go on try it! The 2020 World Championships is right in our backyard as well. 
Paparoa Track: Add this to the top of your post-COVID travel list. Huw Kingston found out exactly why earlier this year. 
Plus an Ode to Lockdown. You can find it online already!
All that and much more in your August/September/October issue of Mountain Biking Australia!