CONFIRMED: Rocky Trail's NSW races are on PLUS three new races in North Queensland
Rocky Trail Entertainment have announced they are opening registrations for their NSW events following Wednesday's public health order. 
NSW Health ruled that community sport as well as sporting events have had major restrictions lifted although strict social distancing must remain in place with organisers required to present a 'COVID Safe' plan. 
Rocky Trail had opened registrations for Queensland events last month but with borders reopening and limits on riders extended to 500 for both NSW and QLD, an altered race calendar has been unveiled.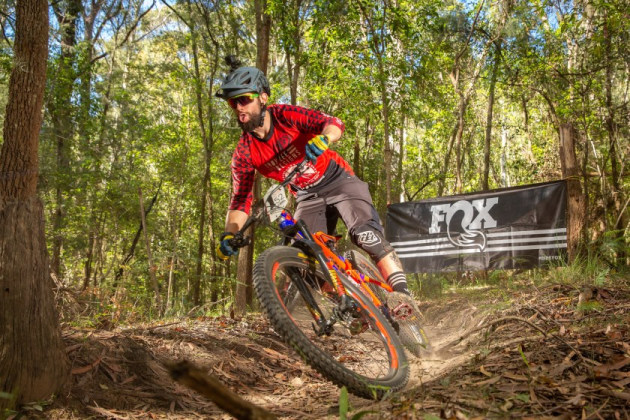 Fox Superflow, Awaba 
11-12 July 
Shimano MTB GP, Awaba 
25 July 
Jetblack 24 Hour, Lithgow 
12-13 December 
Fox Superflow, Nerang 
18-19 July 
Fox Superflow, Ipswich 
22-23 August 
Shimano MTB GP, Logan Daisy Hill 
1 August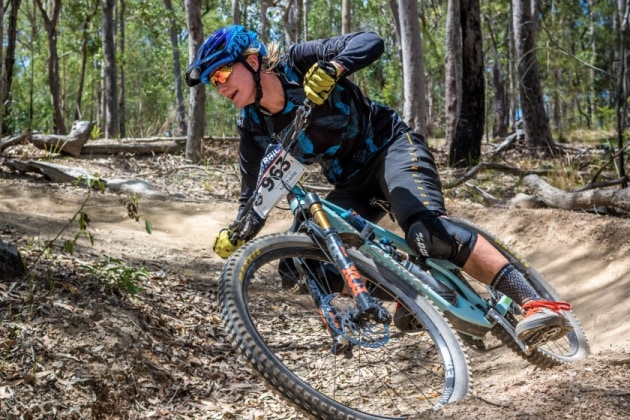 The popular race company have also doubled down on their northern offerings with three new events confirmed for the Sunshine State. 
North Queensland will welcome three races in Townsville and Mackay with dates below. 
Fox Superflow, Mackay 
29-30 August 
Shimano MTB GP, Townsville 
12 September 
Fox Superflow, Townsville 
19-20 September 
While exciting news, Rocky Trail have been at pains to stress the importance of riders being aware of and adhering to the strict measures in place. 
In a statement, Rocky Trail asked riders to follow three key rules. 
Rider Limits: As of 1 July, we have extended rider and event participant limits in place and are reviewing those per event, gearing them towards each venue-specific set up. Max. gathering limits currently allow 500 people for NSW and QLD and we will stay well within those limits, in fact very conservatively, to ensure a safe environment for all of us to observe social distancing rules.


Social Distancing: The main task for all race participants is to strictly observe social distancing throughout the whole event. We kindly ask that you stay at least 1 bike length apart from each other. 




We are TRACKING every event participant! This means: not only competitors, but every spectator, supporter or guardian plus ANY member of the public or media needs to register via the race online sign-up process. This will be a complementary race visitor entry and is FREE. 
Please note that certain measures will differ from State to State that we race in – we are following Federal as well as individual State Health Department guidelines to provide you with a safe event environment. 
For more information you can head to their website.