Pirelli power ahead with first ever e-MTB tyres
Italian tyre giants Pirelli have announced their foray into the electric world with the first range of e-MTB rubber.
The new products will find themselves under the umbrella of the popular Scorpion range with Pirelli stating the tyres are aimed at riders who enjoy multiple disciplines, including Trail and Enduro.
As such they will be offered in three unique models with each catering for a certain type of rider.
M (Mixed terrain) - Trail and All Mountain 
R (Rear Specific) - Trail and All Mountain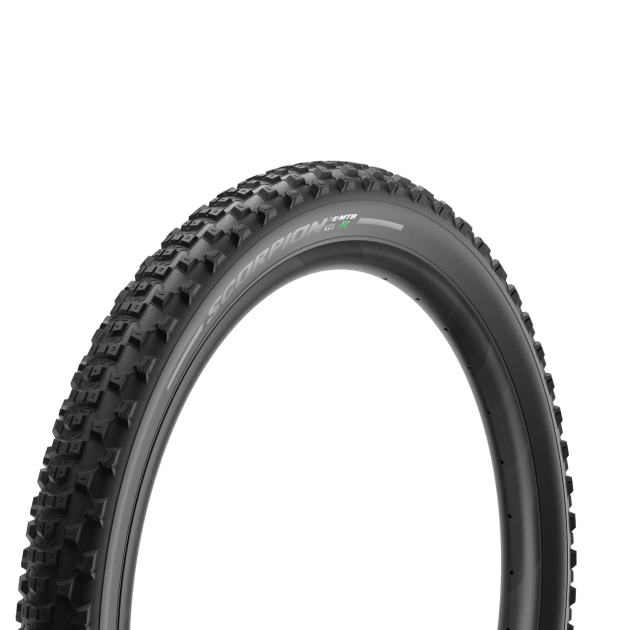 S (Soft Terrain) - Enduro 
As with the generic Scorpion range, the Scorpion e-MTB tyres feature the SmartGRIP+ Compound although it has been slightly altered for e-bikes. Included in the composition of the rubber is a chemical called Lignin to better handle the different speed and torque features of e-MTBs. 

Also shared with Scorpion MTB tyres is HyperWALL technology, a construction that increases handling and pinch flat resistance. Aimed at the most demanding scenarios such as gravity and e-MTB, the integrity of the bead area and the stability of the sidewalls are designed to make HyperWALL an important factor for riders to consider when picking their next tyre.
All three models come in two sizes – 29"x2.6 and 27"x2.6. 
Scorpion e-MTB is available right now for $124.99. Click here to find a dealer.