MTBA make decision on 2020 National Championships
Mountain Bike Australia (MTBA) have confirmed the remaining 2020 National Championships events have been cancelled. 
The governing body made the decision on Monday after months of speculation but the increased uncertainty around travel restrictions, especially regarding Victoria, have seemingly forced their hand.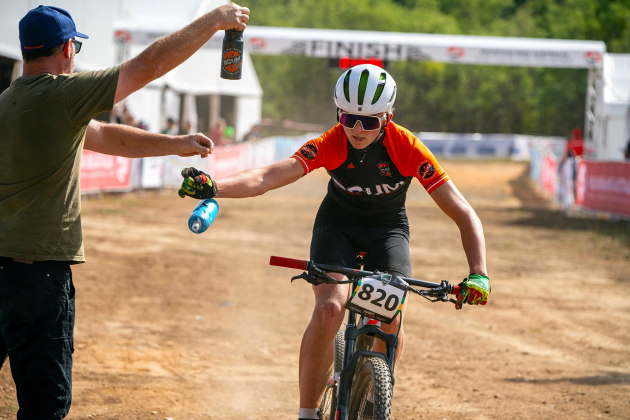 Image: MTBA
The Gravity Enduro National Championships (24-25 October in Red Hill, Victoria), the National Marathon Championships (19 September in Dwellingup, Western Australia) and National Cyclo-Cross Championships (TBC) are the events to be scratched.
In some more positive news the Dwellingup 100, which was to host the National Championships, will still go ahead as a standalone event. Meanwhile the Gravity Enduro events will still take place at Red Hill in 2021.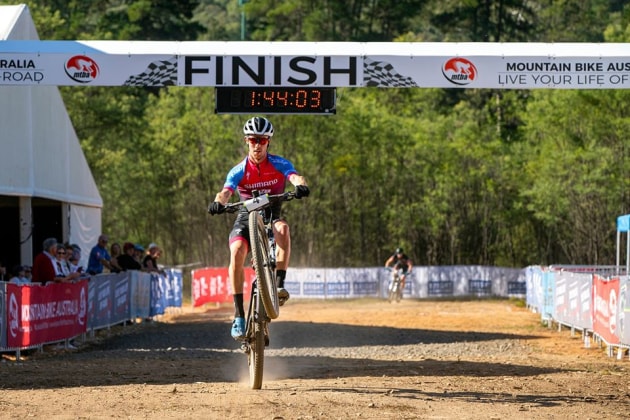 Image: MTBA
You can find the full press release from MTBA below. 
After numerous discussions and considerable consultations with a wide variety of stakeholders, Mountain Bike Australia, have made the difficult decision to cancel the remaining 2020 National Championship events, due to the challenges, turmoil and lack of certainty created by the COVID-19 pandemic. 
The off-road calendar and community has been dramatically affected due to COVID-19 and with travel and racing restrictions remaining uncertain, MTBA do not wish to add to the anxiety of athletes and event organisers, but rather focus on supporting the return of the sport at club level across the country. 
MTBA wish to support and help the facilitation and return of a strong and healthy MTB community at club and State level with a resumption of racing and club activities over the next six months. 
This in effect means the Gravity Enduro National Championships, which was set for the 24th and 25th of October at Red Hill in Victoria, will be cancelled and event organisers can now work towards the 2021 event at the same venue. 
While the Dwellingup 100 on the 19th of September will still go ahead, it will no longer be recognised as the National Marathon (XCM) Championships. 
Unfortunately  the 2020 National Cyclo-Cross (CX) Championships will also not go ahead this year, with the potential hosts now building towards next year. 
Our focus will be on assisting and promoting community MTB recovery and club racing over the next six months, and work will also focus on the development and planning of the 2021 National events calendar. 
MTBA thanks its members and the riding community for their on-going patience and support during this difficult time and we look forward to crowning National Champions across all off-road disciplines in 2021.