Aussie tackles Megavalanche madness
There's a posse of young Aussie and New Zealand riders who are currently living the mountain bike dream in Europe, living hand to mouth as they traipse the length and breadth of Europe in search of the next race or big mountain.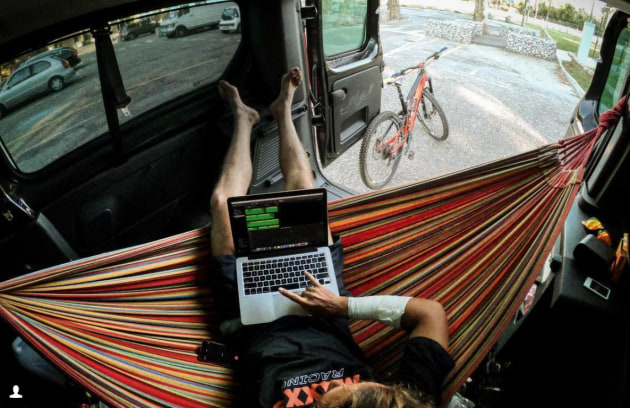 One such rider is Ben Forbes, a Brisbane-based skills coach who's on the road in a stickered-up van, chasing both the Enduro World Series, Crankworx and other one-off races.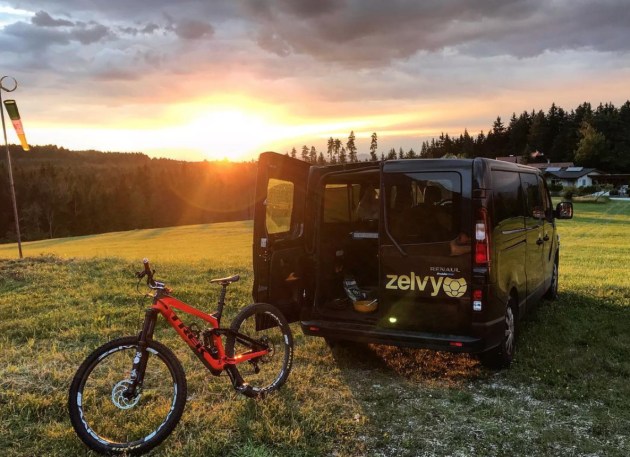 Pics: Ben Forbes
One such race is the insane annual free-for-all known as the Megavalanche. A 37km race that drops 2700m down France's fearsome Alpe D'Huez (bear in mind Mt Kosciuszko is 2228m tall), the Megavlanche attracts thrillseeking racers from across the planet every year, with 2700 riders from 45 countries taking part in 2018.
It's freakin' pandemonium. Riders pre-qualify, before setting off in waves of 400 down the hill. At the same time. There's snow, rocks, trees, dust, insanely high speeds and more to contend with over a race which can take up to an hour to complete.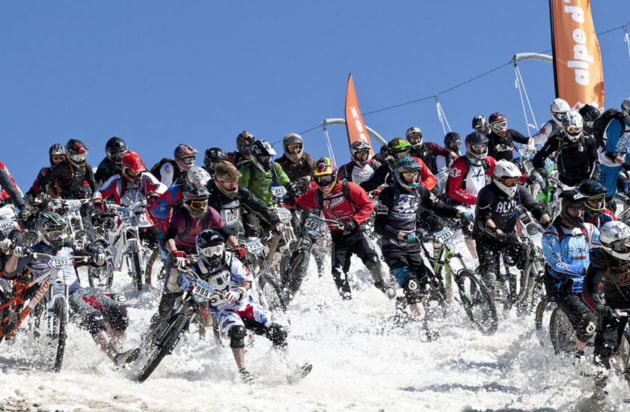 Ben's race started very poorly, crashing in the icy conditions hard enough to send goggles flying... and breaking off his front brake lever in the process. Do you think that was enough to make him give up? Not even...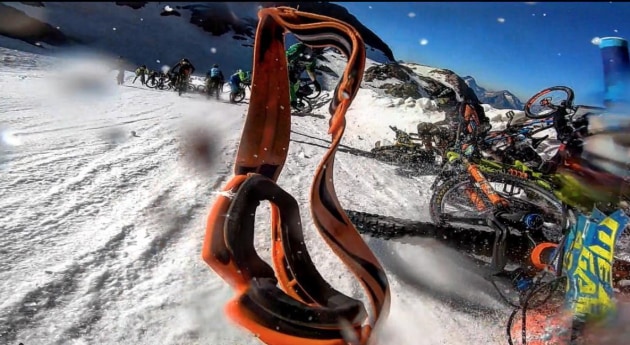 This is a longish vid, but it's worth watching all the way through. Well done Ben!