Bigger is better for Norco with new Range VLT E-Enduro
They say that big isn't always better but it's hard to deny that when looking at Norco's latest release.


The Norco Range VLT E-Enduro was officially announced on Friday with the Canadian company pulling no punches when describing the bike's purpose in their press release.


'If smashing through tough, burly trails, careening down rock faces, and generally going big is your thing, then this is the electric mountain bike you've been waiting for.'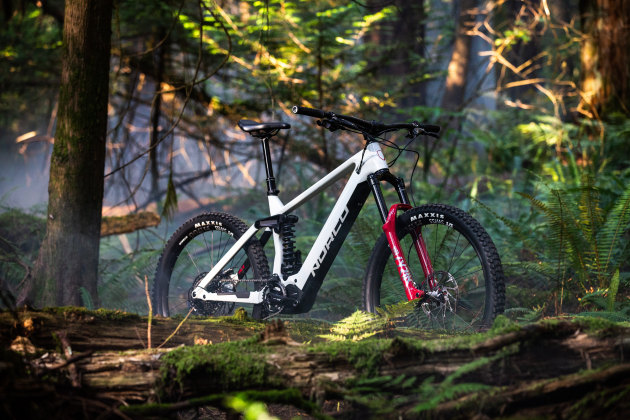 They were also keen to promote the new design with the carbon frame utilising straighter, faster lines compared to the traditional curved tubes.


The Shimano STEPS drive system will feature as will a custom 630Wh or 500Wh in-tube battery in addition to an optional 360Wh Range extender battery, adding up to 72% additional capacity.


The model also sees the introduction of a  special shock mount adaptor and offset rocker link, mounting the coil-sprung piggyback shock off center and rotated 90 degrees in the frame.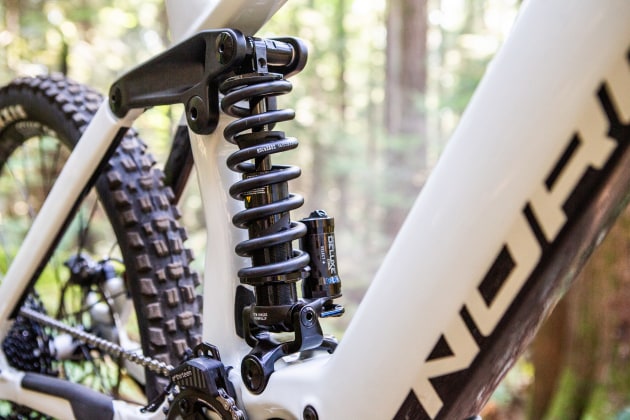 It's expected to arrive in Australia in late November 2019 (TBC). Riders will have three models to choose from in M, L and XL with 27.5" wheels.
Range VLT C1 27.5 RRP $9499

Range VLT C2 27.5 RRP $8699

Range VLT C3 27.5 RRP $7499