Fling regret
LOOK, I WAS supposed to enter... but I piked out, basically. I allowed life and work get in the way of any meaningful riding in the months before the race, and I missed my chance.
And now the Highland Fling is gone, and I'll never get to ride it again.
I've done a few over the years, and the last one was so brutal on my less-than-Olympic grade physique that I vowed that me and 50km racing were divorced. Finito. Over.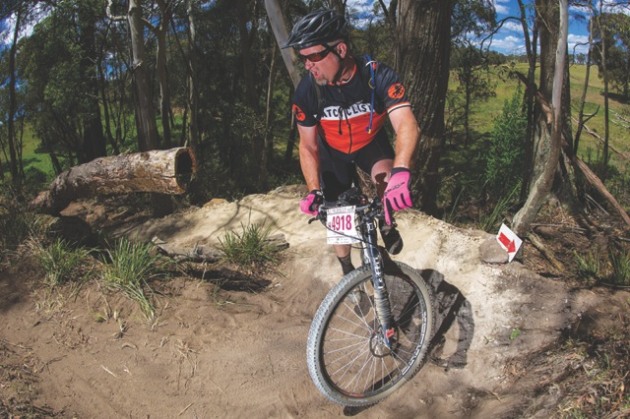 And judging by a few comments overheard at the event centre outside Bundanoon last Sunday, it hasn't gotten any easier. "I'm kinda glad it's the last one..." gasped one rider as she stumbled over the line.
And maybe that's part of the reason the Fling is no more - it was bloody hard work. But the sense of achievement when you finished the bloody thing was amazing.
But, standing on the start line with Huw Kignston, who is pulling the gate closed on a 20-year history of hosting great events that date right back to a cold, wet Polaris Challenge in 1997 - "What do you MEAN, sleep in a tent?" - I feel like I maybe should have gotten out and suffered, just once more. 
There were grimaces out on course, sure, but there was also a lot of laughter and chatter, as the 1200-strong train snaked its way around Bundanoon and Wingello on a beautiful spring morning.
Huw and I watched a few hours later as friends rolled over the line together, along with proud dads and their offspring who would have merely been a twinkle in the eye when the Fling kicked off back in 2004.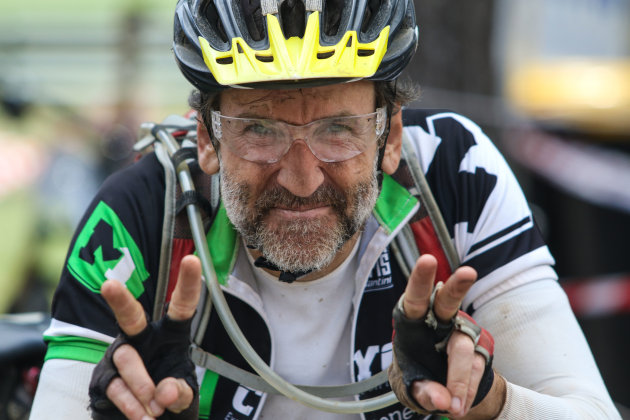 Tales were traded, beers were clinked and free burgers devoured - and I felt like I'd missed out.
Endurance racing is in the doldrums, no doubt - but what I saw on Sunday fills me with hope. There are people of all ages, shapes and sizes who want to get out on their bikes in the forest, and it is still, to them, an enormous amount of fun. 
Events like the Fling allowed regular Joes and Jos to ride on a set of great trails with like-minded people in a relatively safe environment. Sure, for many it was about just finishing, not winning... and there's absolutely nothing wrong with that.
There wasn't a lot of Enduro (TM) stuff going on at this last Fling, and the 18-30-year-old rider group was pretty 
conspicuous by its absence... but the heart and soul of mountain biking is still alive and well amongst those of us who don't have the latest and the greatest and the coolest - nor neccesarily the time to dedicate to what is a bloody tough sport. 
To Huw and his team, a massive congrats for a splendid innings. To the 1200 Flingers who flung it one last time, great job - and I'm sorry I wasn't there suffering with you.