Go West! Government canvases interest for West Tassie trails
Tasmania could be set to truly be the home of mountain biking in Australia with a plan underway to bring the sport to the island's West Coast.
The Apple Isle's East Coast has become a hotbed of MTB innovation with the likes of Blue Derby and the newly-opened St Helens trails capturing hearts and minds.
But it's the western wilderness hoping to cash in on mountain biking fever with the West Coast Council set to hold a MTB forum on 16 January for interested businesses.
Zeehan and Queenstown recently had new trails built and government is keen to capitalise on any interest.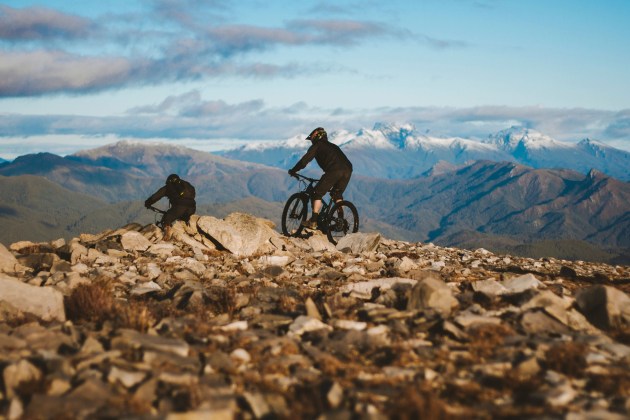 Image courtesy West Coast Council.
Last year saw the Council release a MTB Strategy with the ultimate aim of approximately 30km worth of trails in addition to existing routes.
Mayor Phil Vickers said the securing of funding had turned the vision into a reality.
" In recent years, the community voiced its strong support for the creation of a series of world class MTB trails in the region and with generous financial support from the Parks and Wildlife Service, Council was able to get on with some serious planning work to make that happen," Mayor Vickers said in a statement.
"With the Council recently securing a commitment from the Federal Government for an additional $2.5M investment into MTB Trail developments in the region, we are now in a strong position to launch Stage 2 and focus initially on designing and building around 30kms of trails on Mount Owen in Queenstown and some additional trails next to the Mountain Heights School."
Interested parties can attend the meeting at Zeehan RSL with a start time of 6:30pm.