Merida MY2020 models set to hit Australian shores
Merida Global have announced the launch of their new MY2020 models for the second half of 2019.
It marks another exciting milestone in the Taiwan-based company's e-bike range, having established themselves a leader both globally and in Australia.
There will be a range of models available across three platforms:
Merida eONE-FORTY

Merida eBIG.NINE/EQ

Merida eBIG.TOUR EQ
Each platform is designed for a specific use with the eONE-FORTY built to take the grind out of tricky climbs and giving the user an altogether better downhill experience.

The eBIG.NINE/EQ has a more versatile calling. As a hardtail it can serve you well on trails and cross-country as well as being perfect for your commute in.
Finally, the eBIG.TOUR EQ has a dual personality, functioning as your classic MTB while also providing a great trekking vehicle. If trekking tours are your thing, this is the one for you.
Australians will have four models to choose from with all becoming available over the coming months.
 eONE FORTY 8000 (E8000) RRP $7,799 (eta: Sept)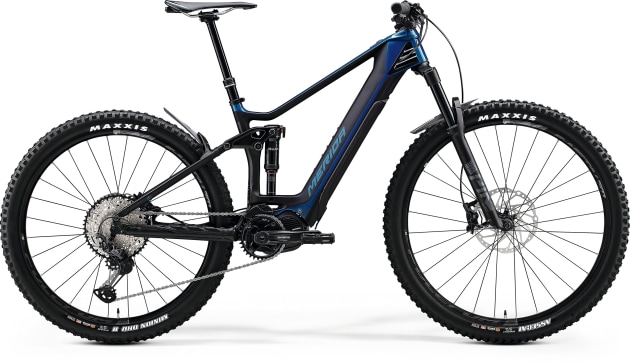 eBIG NINE 400 (E7000) RRP $4,899 (eta: Sept)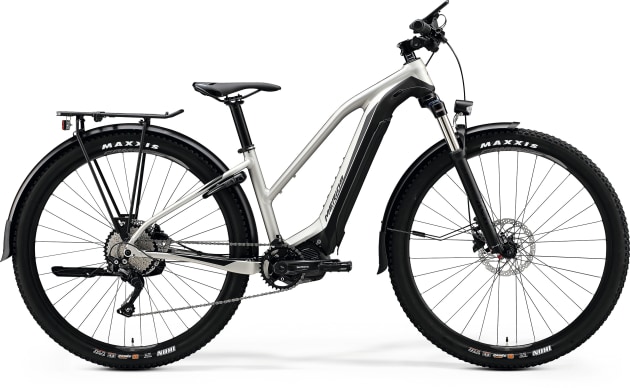 eBIG TOUR 400 EQ (E7000) RRP $4,799 (eta: August)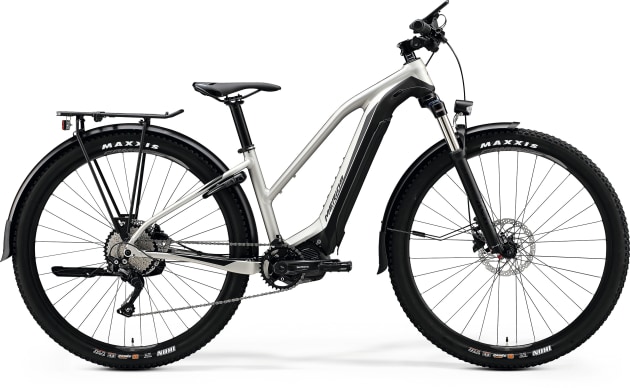 eBIG NINE 300 (E7000) RRP $3,799 (eta: July)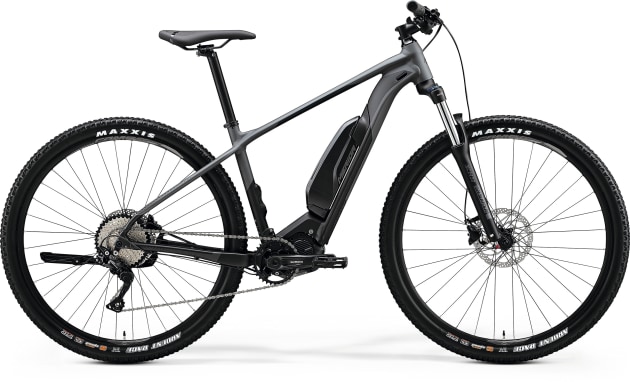 Stay tuned for our expert reviews in future issues of MBA magazine!