New Kenevo from Specialized 'most capable e-MTB to hit the dirt'
Feature image: @harookz
American brand Specialized have announced their latest e-MTB in the form of the Turbo Kenevo.
They're certainly not shying away from the bike's ability, declaring the Keveno 'the most capable e-mountain bike to hit the dirt.'
Nor are Specialized showcasing any one strength with improvements in every department front and centre.


Of note is the 40% increased battery capacity for the Expert model, utilising a 700Wh M2 battery and an a500Wh M2 battery for the Comp model, boosting it by 8%.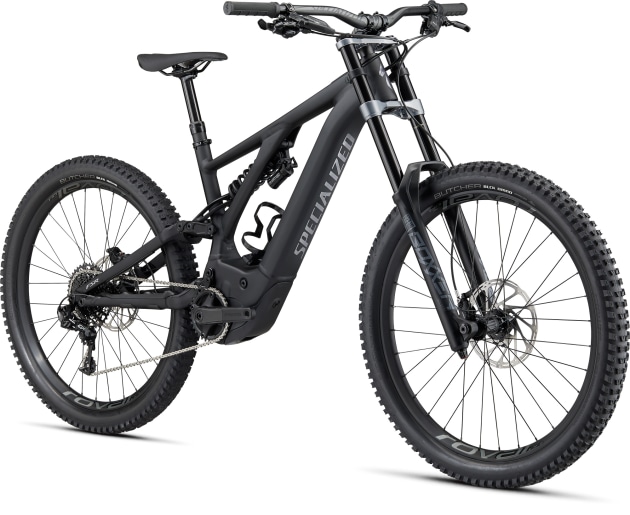 The Expert
The axle path has also been redesigned with it's more rearward position delivering more control and speed.


Design changes don't stop there however with a longer geometry providing a more centred position for tricky descents and a steep seat angle to improve your climbing position.


The frame will be noticeably lighter from previous models with a full kilogram missing. Suspension is provided by RockShox Boxxer and Super Deluxe while the Marzocchi Bomber Z1 fork is also present.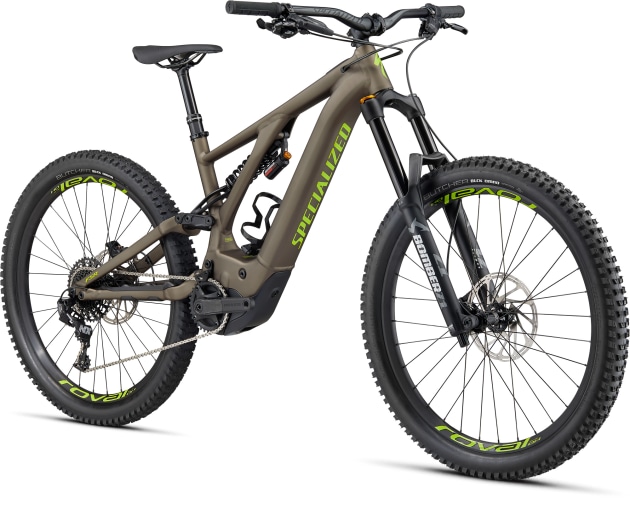 The Comp
There are eight models in total ranging from $11,400 to $8,8000.