Sam Hill claims another EWS
Sam Hill has continued his dominance of the Enduro World Series in the ski resort town of La Thuile in northwest Italy, claiming his fourth win in five rounds to extend his championship lead.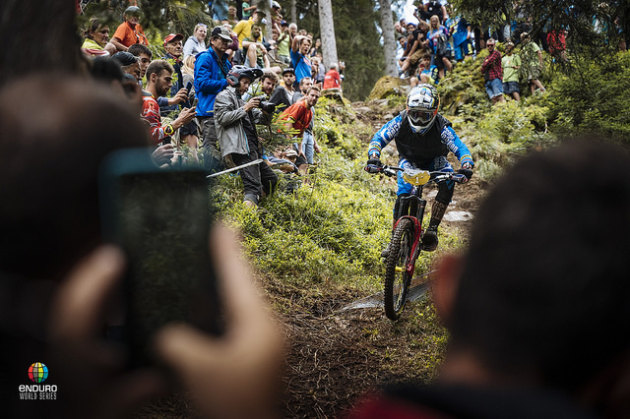 Hill (Chain Reaction/Nukeproof) again beat Belgian wunderkind Martin Maes into second place, despite only claiming two wins over seven stages to the GT rider's three.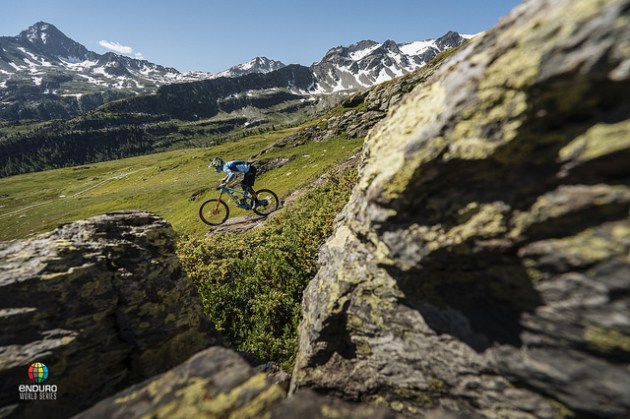 The West Aussie put 34 seconds into Maes on the first two stages of the event, before managing the gap over the remaining five to win by 13 seconds. 
Maes didn't die wondering, though, with a monster effort on the last stage cutting Hill's lead by almost half.
"Another second," Maes said of his ninth silver medal in EWS competition. "Sam was on another planet this weekend. He totally deserved the win."
Hill, who turned 33 on day one of the event, had a brief scare on the hastily rearranged ultra-short stage six, finishing in 69th spot and dropping a couple of seconds, but ultimately came up trumps.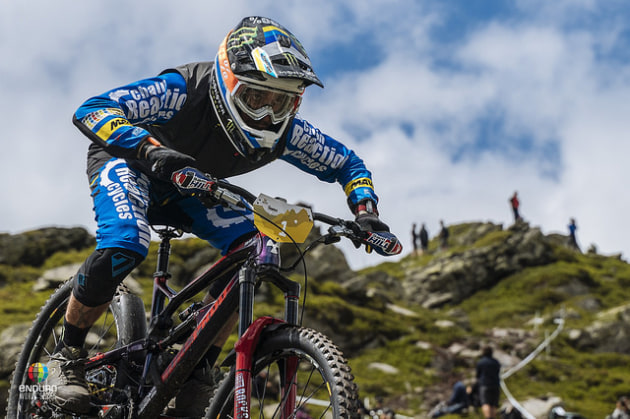 He now leads the EWS ahead of Frenchman Damian Oton (Devinci), whose consistency sees him well placed with three rounds to go. However, third-placed Maes is on a charge – had he not missed the second EWS round in Colombia, the gap to Hill would only be a handful of points. 
"This was one of the first enduros I ever did [in 2016], and I looked forward to coming back. It's the race that was the key for me switching from downhill to enduro," Hill said after the race.
Third in Italy went to a delighted New Zealander Eddie Masters, (below), while the next best Aussie was Giant's Josh Carlson in p25, who now sits 20th overall.
Jordan Prochyra finished a credible 50th, while David McMillan recovered from a wild Megavalanche race to post a top-70 finish on his Specialized.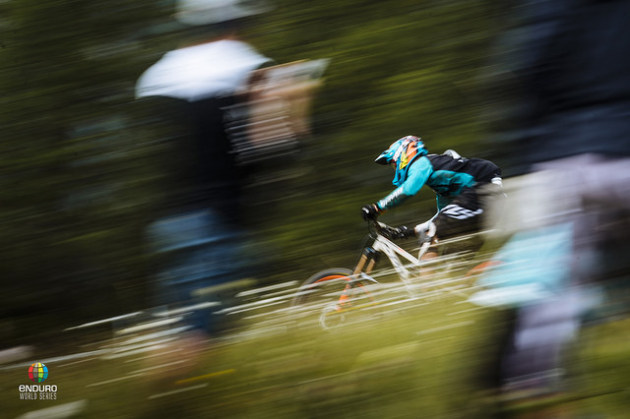 It was another wretched race for former world champ Jared Graves (Specialized) (below), who dropped more than three minutes on stage one and never looked like recovering. He ultimately finished 92nd.
Commencal's Cecile Ravanel, meanwhile, continues her rampage through the pro women's division, taking a clean sweep of the six stages contested by the women after an injured rider forced the cancellation of stage three, to make it five wins in five rounds.
The EWS tour moves to Whistler in Canada on August 12.
Video highlights here...