St Helens trails officially opened to the public
There was much rejoicing last Friday as the St Helens MTB trails were finally open for business.


The trails, located in Tasmania, have been the source of much anticipation and speculation over the last few months as the Apple Isle continues to go from strength to strength.


There are 12 trails in total, ranging from the beginner level 'Trail Head' to the more challenging 'Bay of Fires'. They cover 66 km in total with the aforementioned "Bay of Fires' stretching for a whopping 42 km after beginning at the renowned Blue Tier.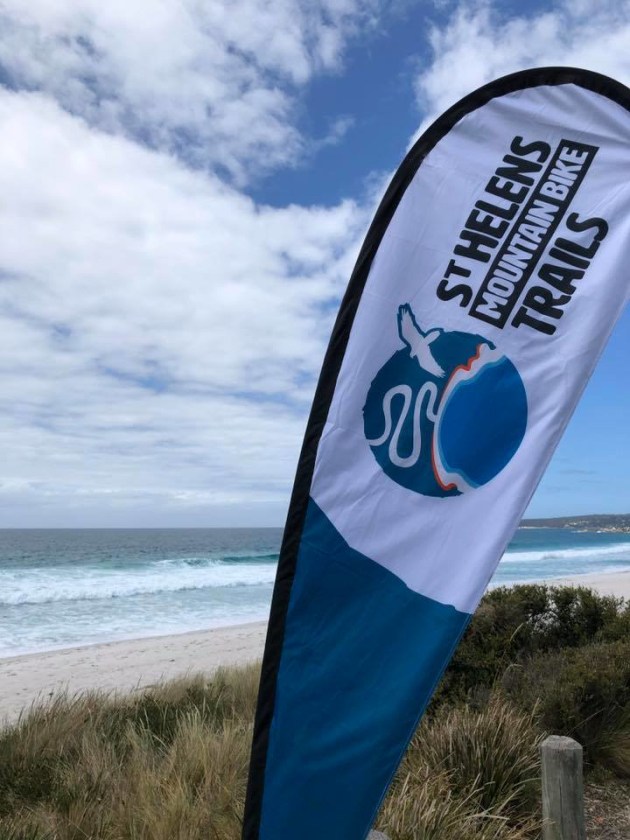 Mountain biking royalty Hans Rey was invited to partake in a ceremonial 'first shred', sampling the trails. By the looks of things it's going to be one hell of a summer with visitors expected to flock to the state's North-East.


St Helens is merely part of the broader revival of the area with the world-famous Derby, fresh off winning their second EWS TRails of the year title in three years, leading the charge.


World Trail, the company tasked with constructing the new trails, summed it up best when their director Glen jacobs explained St Helens "proximity to with award-winning Blue Derby network will galvanise these two iconic locations in North East Tasmania as one of the premium ride destinations in the world."


To learn more just head to https://www.sthelensmtbtrails.com.au/trails/