YT Industries announce historic partnership with Pushys
German mountain bike brand YT has announced a new partnership with online giant Pushys as they seek to increase their presence in the Australian market. 
The move is aimed to make YT more of a household name Down Under. Potential buyers will be redirected to Pushys to make their purchase in an arrangement that extends Pushys role beyond that of a standard distributor. 
A demo fleet will reside permanently at the flagship Canberra store to offer riders a hands-on experience.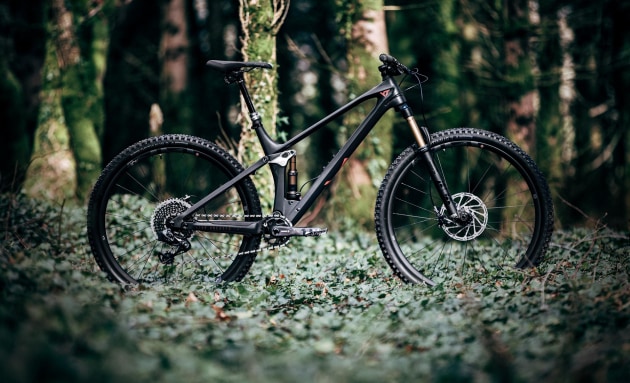 YT CEO Markus Flossmann said it was a big move for the brand as they target both Australia and New Zealand. 
"We are stoked that we have finalized a partnership with such an experienced company such as Pushys, which is already a successful distributor of mountain bikes in the Australian market," Flossman said. 
"Day Zero Limited will continue to be our business partner for New Zealand. Day Zero Limited has been and will continue to be a highly reliable ally and has played a great role in establishing the YT brand in that market. We value both partnerships highly, look forward to consistently improve brand visibility, and are stoked to be bringing more of our bikes to mountain bikers in Oceania."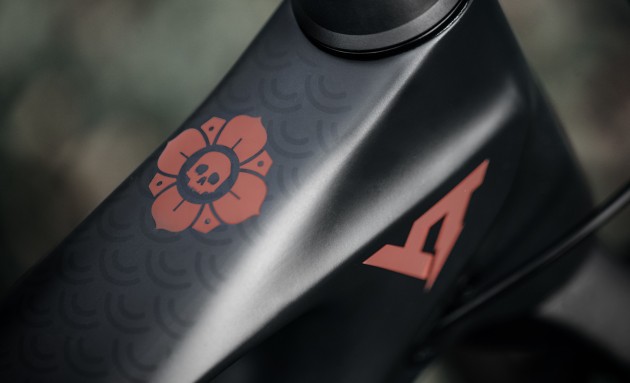 The announcement comes off the back of the launch of the new IZZO, YT's first attempt at a short travel bike. 
If the launch video is anything to go by, it's sure to be an interesting ride. Promoted as 'fast, agile, sharp', the IZZO features 130mm worth of travel and 29" wheels. Coming in at about 12kg it's a very decent weight. 
Check out the launch video below: