Falls Creek reopens early with expansion to follow
Falls Creek MTB park has been opened early in response to the cancellation of the 'Ignition' event.
Trails traditionally open in late November but with 'Ignition' not going ahead in 2020 due to COVID-19, the decision has been made to reopen early to regional Victorians and border residents with Melburnians welcome from 9 November.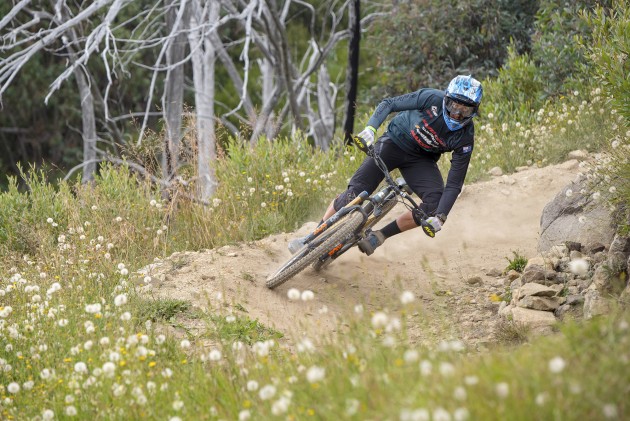 Riders should note that shuttles and bike hire remains closed until 20 November.
Falls Creek features 40km worth of gravity trails with a further expansion to come as reported in the November/December/January 21 issue of Mountain Biking Australia.
You can read all about the new expansion below.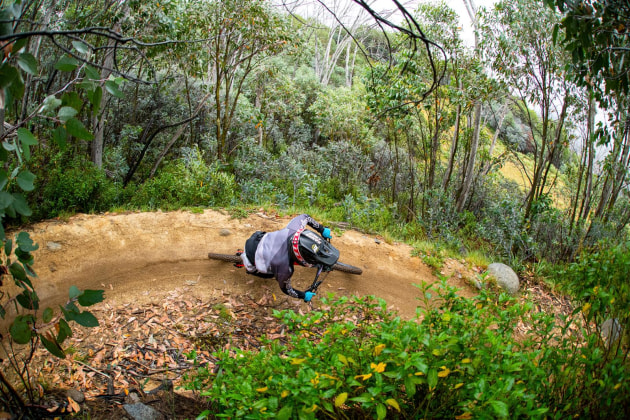 Falls Creek is thrilled to announce it will be receiving a Regional Infrastructure Grant of $500,000 for the Stage 5 development of the Falls Creek Mountain Bike Park.
Currently hosting 40km of world class gravity and cross country trails, this funding will see the expansion of the Falls Creek Mountain Bike Park to include a further 11km of flow and technical trails and provide the opportunity for riders of all levels to transition through the park.
Stuart Smythe, Falls Creek Resort Management CEO stated, "The Falls Creek Mountain Bike Park is designed to appeal to a wide range of mountain bike riders from beginner to expert".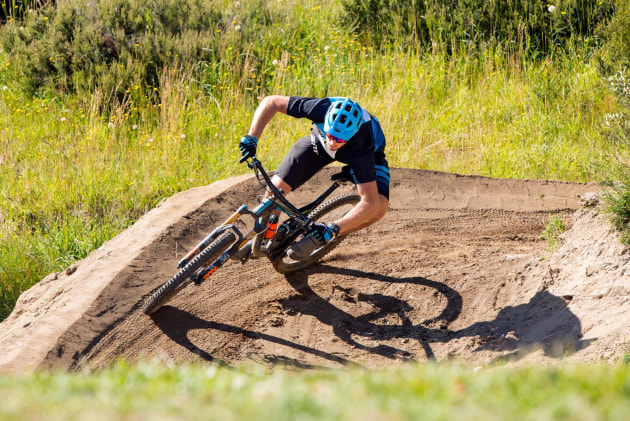 "Increasing the number of trails will add a new sense of excitement to park and entice riders near and far to test their lungs and skills in this magnificent alpine terrain" said Smythe.
Once completed Falls Creek hope to see immediate benefits to the community with increased visitation to the resort from November through April. After the devastating effects of the bushfires in at the beginning of the year, closely followed by the Victorian Government's declared state of emergency many of the local business have been severely impacted with little to no tourism to the region since the beginning of January 2020.
Chair of the Falls Creek Board, Jo Shannon extended her thanks to the State Government. "Their support as we recover from the bushfires is imperative and assists us greatly in implementing the Board's strategy and increasing year-round visitation and tourism to resort and surround North East region".