FNQ's Wangetti Trail on track for 2021
 World-Trail is forging ahead with plans to build a mountain bike trail that is set to connect Palm Cove to Port Douglas in far north Queensland.
The Queensland government has committed nearly $1 million towards the preparation of a business case for the  multi-purpose trail, which will feature 60km of trail as well as accomodation along its length.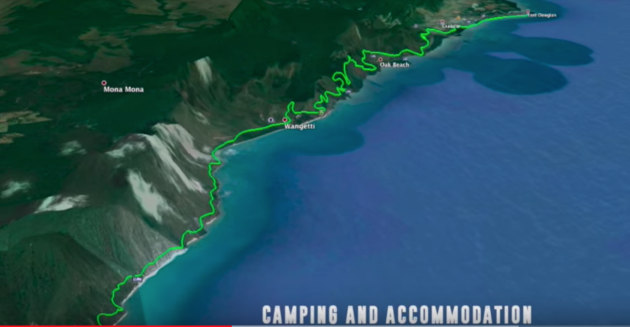 "Conceptualized by World-Trail, the proposed route will feature 60km of dual direction singletrack that will showcase the regions' diverse range of terrain and vegetation, as well as giving users spectacular views of the unique emerald coastline and the Great Barrier Reef, from mountain elevations rising as high as 300m," reads a statement on World Trails's website.
"With all timelines moving forward as proposed, and with the support of all stakeholders in place, we hope for this trail concept to become a reality within a very short time period."
Queensland's tourism minister Kate Jones indicated that the business plan may be ready as soon as this September, with construction potentially commencing in 2019. She described the project as a "significant" one for the state.
"A new day is dawning for tourism in Queensland," she said. "This is the first eco-tourism project that will see glamping and cabins on national park here in Queensland. We are bringing Queensland tourism into a new era."
Douglas Shire Council, which hosts the majority of the proposed trail route, is working with with Cairns council and WorldTrail on the estimated $21 million project.
Meanwhile, World-Trail crews are back in Derby, with another 10 trails projected to open in late October 2018. One of the trails, which will be known as Kingswall, uses remnants of a 117-year-old water sluice wall in its construction (below).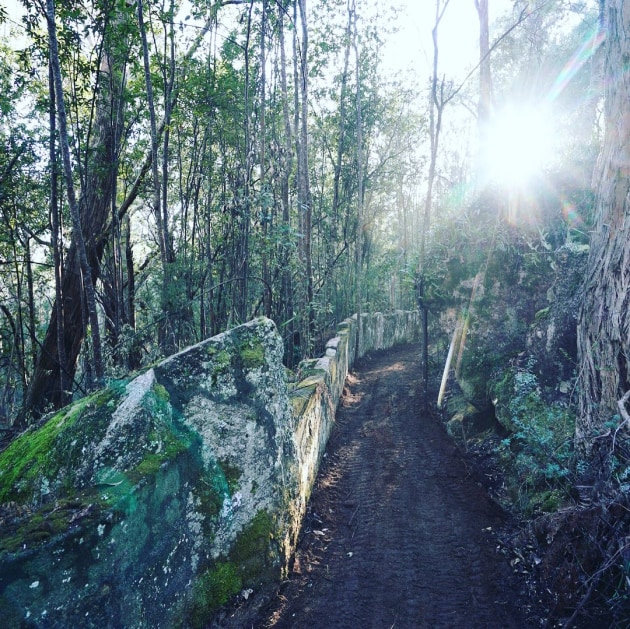 Pic: World-Trail