Marzocchi unveil all-new Bomber DJ fork
Marzocchi are well known for their stylish forks and they've delivered yet again in the form of the Bomber DJ. 
The new suspension set-up caters for those with 26" wheels in addition to the 36mm chassis shared by its sibling, the Bomber Z1. But it's the bright red paint job that will likely capture riders' attention first up. 
But aside from standing out 'bombing' down singletrack, what does the Bomber DJ actually offer?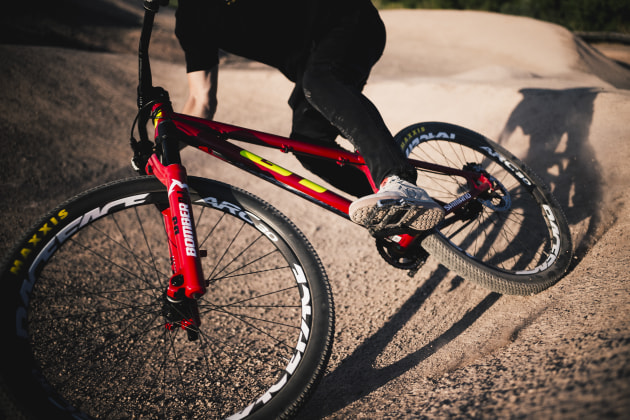 The Bomber DJ the same 36mm chassis as the Z1, but in a dedicated 26" wheel configuration. It comes complete with a 20x110mm axle for increased stiffness. It also means it is fully compatible existing DJ and DH front hub spacing standards. Those with 15x100mm front hub spacing will be taken care of courtesy of a little conversion kit. 
That's not all that's similar to the Z1 with the same GRIP damper also present. That's paired with an EVOL air spring to give you control over your ride.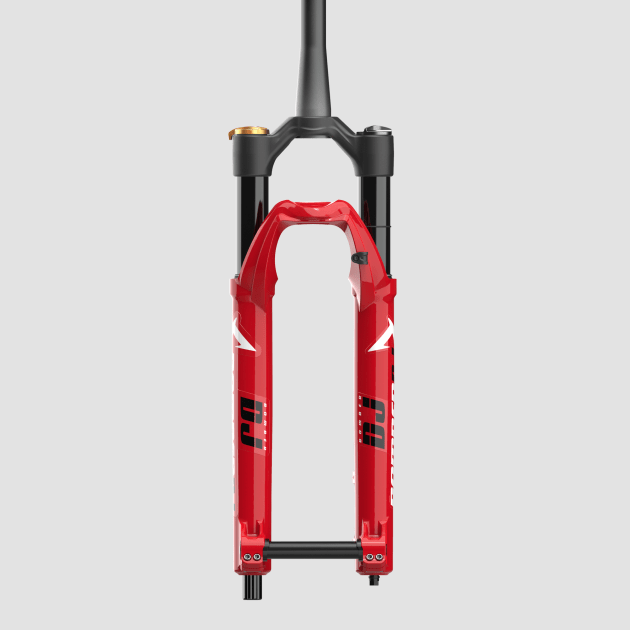 Dedicated 26" wheel configuration delivers shortest possible crown height for flickable front end 

Legendary Bomber durability with 36mm stanchions 
Buttery and easy-to-use GRIP damper 

Tapered steerer tube for maximum stiffness 

Adapters available for 15x100mm axle 
Grip Damper 

1.5 Tapered steerer 

20x110 non-boost or 15x100 

26" Wheel Optimized 

37mm offset 
Gloss Red and Matte Black 

2095g 

RRP: $1215