Mountain Bike Australia's future in the hands of members
The future of MTB governing body Mountain Bike Australia (MTBA) is nearing D-Day with members set to vote on 30 November.


The ballot will ask its 17,000+ members if they want to join the combined AusCycling, a proposed 'super-body' including Cycling and BMX Australia.


MTBA has highlighted a more streamlined approach including one license to ride and race in multiple disciplines as a chief reason for the merger.


This as well as increased funding from Sport Australia are being championed by the governing body as reasons for members to vote for the merger.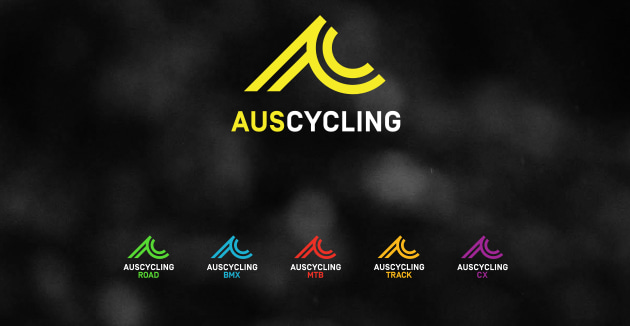 In an open letter, MTBA said:


'Your Board has advocated strongly to best represent the interests of all MTBA members and clubs in the formation of AusCycling. We are confident the new entity is a strong, positive proposition for our sport and the opportunities that unification present are worth pursuing. The final decision however, rests with our 17,000+ members.'


The name change could irk some in the mountain bike community as well as potentially see the sport dwarfed by its bigger road cycling cousin.


You can read the full letter here.