World famous Sea Otter reschedules Australian debut
Australians will have to wait another year to experience the famous Sea Otter festival after the 2020 event was postponed to next year. 
The economic and logistical impact of the ongoing COVID-19 pandemic are behind the decision to not proceed with the event on 2-5 October. A new date of October 2021 has tentatively been announced with Canberra's Stromlo Forest Park to remain the venue.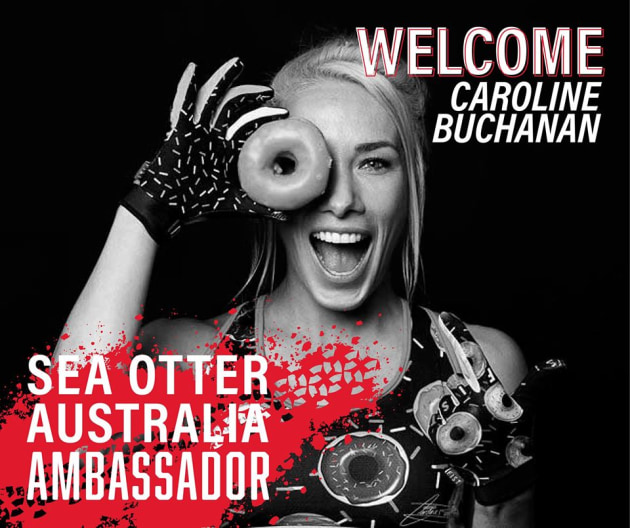 The Sea Otter was aiming to make waves as shown by the
capture of BMX star Caroline Buchanan as an ambassador.
Sea Otter Australia suspended registrations in April but held off on making a call on the event itself however restrictions around crowd gatherings look to have forced their hand. 
The festival is world famous having been originally held in California 30 years ago. 2021 will mark not only the Sea Otter's Australian debut but the first time the bike festival has been held south of the equator. 
Event organisers said while disappointed, they would focus on delivering a quality event next year. 
'In the interests of ensuring the full potential of this unique event can be realised and that an outstanding experience can be delivered for exhibitors, spectators and riders alike,' a statement read. 
 

'While clearly disappointing, we believe strongly that this decision is in the best interests for the health and wellbeing of all our Sea Otter family participants. 
'In the meantime, we will continue to ride towards producing a fantastic experience in 2021 and expanding our partnerships network to deliver a truely unique destination festival that will re-define Australasian bicycling culture and we will keep you updated along the way.'